Voice recordings – Your content in a variety of languages
In the day and age of digital events, YouTube and social media, businesses are increasingly seeking to internationalise the video content they have produced. They may, for example, want to make a product launch video available to their international offices in various languages or to publish the recording of a customer event in several languages retrospectively. Whatever your project, we can make it happen for you.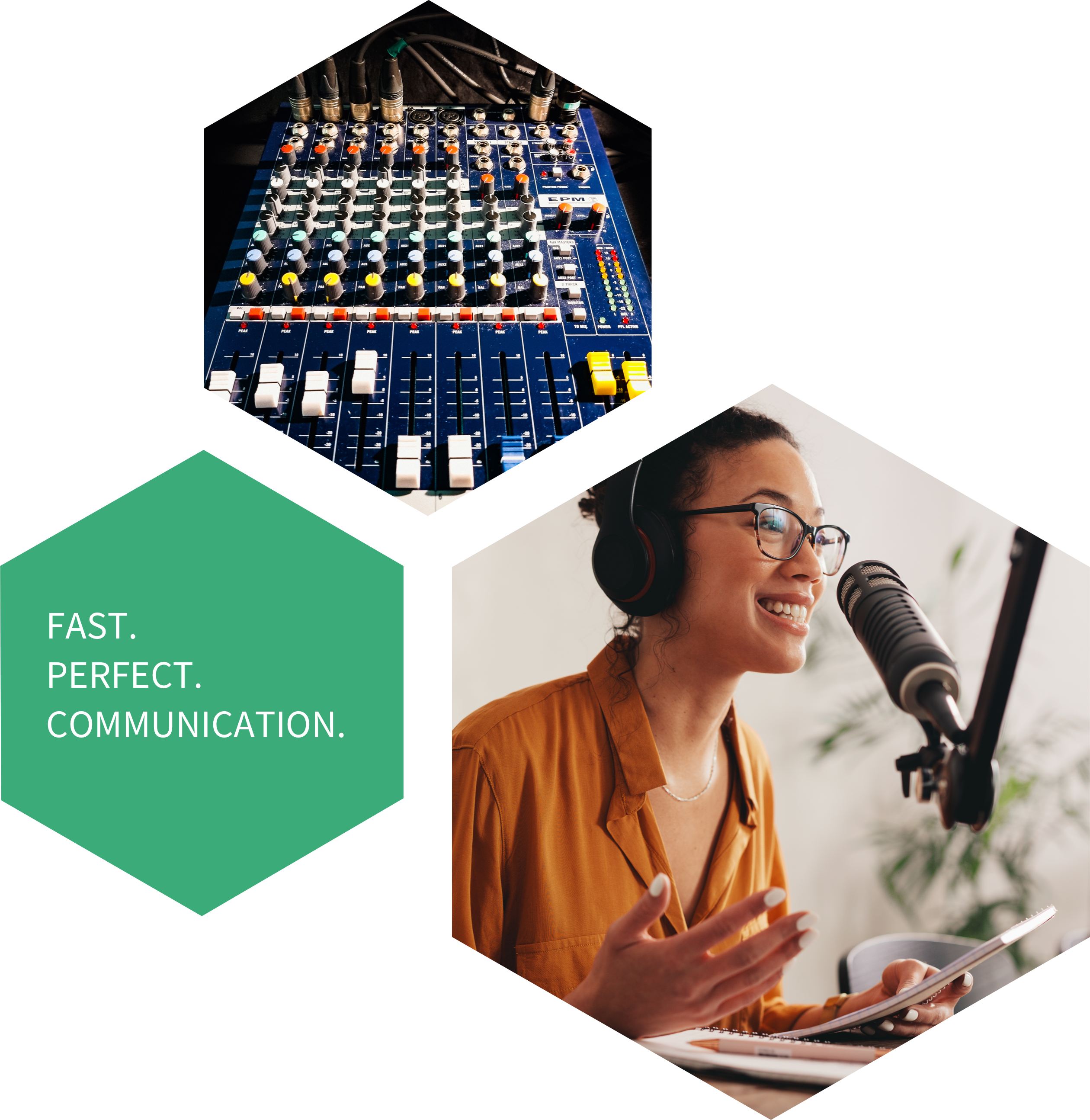 Subsequent simultaneous interpreting and voice-overs
Subsequent simultaneous interpretation (SSI) – Recordings with a live feel
Would you like your viewers to feel as if they had been there for the event? In this case, subsequent simultaneous interpretation (SSI) is right for you, as it lends your video a live atmosphere through a spontaneous and immediate oral translation through a professional. Our experienced simultaneous interpreters will provide an interpretation of the recorded video in the same way as they would have done at a live event, in any language you need. We will, of course, also take care of the technical implementation of your voice recording project and provide our usual all-round service. At a great price.
Voice-over – Our professional speakers for your video
Would you prefer a professional voice-over for the foreign-language version of your video? A service we are happy to provide. We begin by producing a transcript of the video in its original language and a written translation of the transcription. We will suggest a speaker of your target language with a suitable voice and produce the voice-over in a professional sound studio. Of course, we also offer this service as a full-service package.
Transcripts in every language – Professional, fast, exact.
Even in an era dominated by moving images, it's the written word that counts. By making the contents of your videos available in writing on websites and video platforms, one of the things you are promoting is their barrier-free use and, consequently, their reach. We can provide transcripts of your videos in any language. The machine transcription of your video will be proofread and edited by competent professionals who are native speakers of the respective language: Your content is in the best of hands with us. Save time and benefit from the expertise of our permanent team of translators! Of course, we can also provide a written translation of your transcripts into any other language. We can even create subtitles for your films on request.
What's the difference between a subsequent simultaneous interpretation (SSI) and a voice-over?
For a subsequent simultaneous interpretation, the recording is interpreted simultaneously into another language. The interpretation is provided by a professional simultaneous interpreter; it is produced spontaneously as a purely oral rendition. This lends the video a 'live' feel. For a voice-over, the video is first transcribed, then the transcription is translated into the target language, and a professional speaker reads from this script.
What our customers say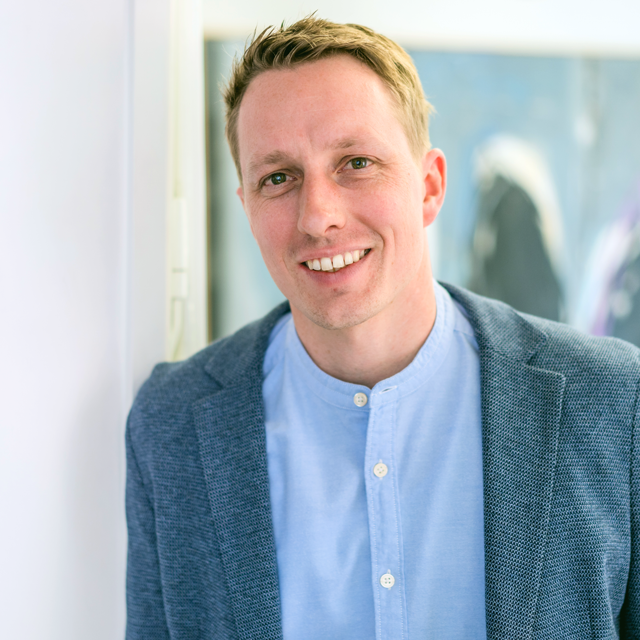 "orgeldinger media group is a full-service media agency. Apart from audio PR and corporate video productions, live-stream events are among our core competencies. One of our main ambitions for all our productions is satisfying customer needs quickly and in an uncomplicated manner. This also the yardstick for our cooperation with partners – always at eye level, always putting the project first.
simultando is our partner for multi-lingual live productions (product launches, trade fairs etc.). simultando integrates seamlessly into our complex, timed processes and has not only convinced us, but, more importantly, our clients with their excellent all-round service. Ulrike Schu's team independently books the interpreting teams we need, in line with the processes for the live event. For large productions, we need a partner who can think for themselves, who is easy to reach and has the capacity to help us tackle complex issues. That is why we appreciate working with simultando. "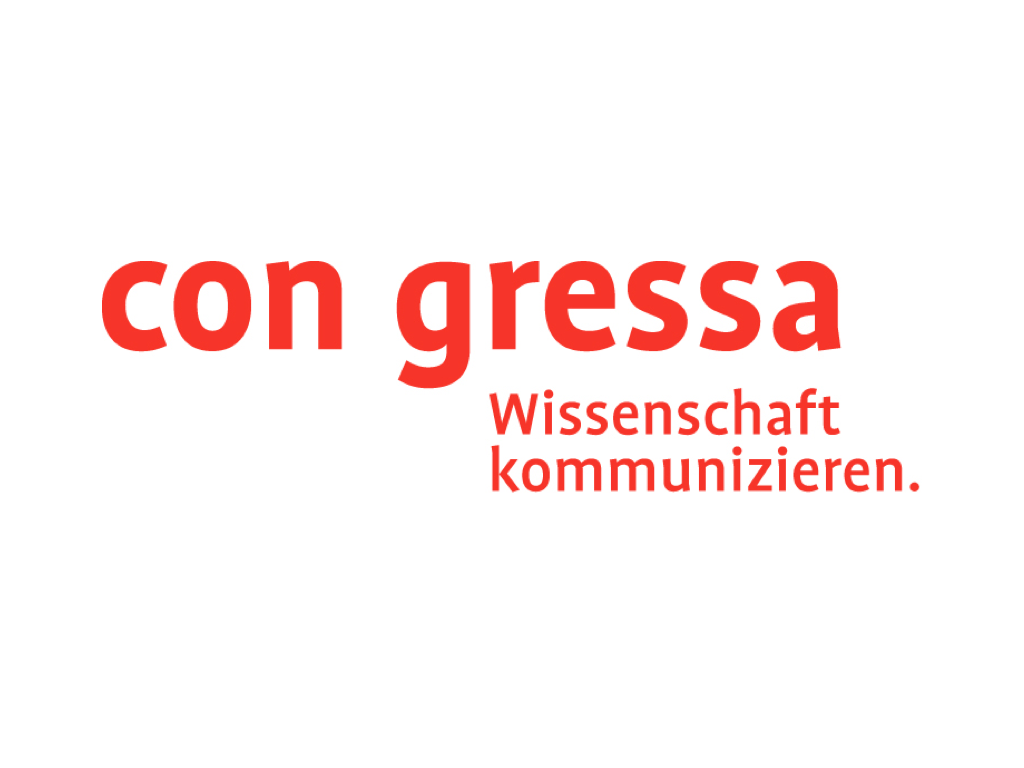 "We have worked with simultando for a long time now, and have always enjoyed the cooperation. The truly outstanding quality of their work and their high level of flexibility are absolutely convincing!"
You would like to make your videos available in several languages?
We can provide that service: either as a subsequent simultaneous interpretation (SSI) with a 'live' feel, or as voice-over by professional speakers, in any language, by experts for the language and the subject matter.
Make your voice heard internationally!