Interpreting technology for your physical event – installed on site
Be it a congress or conference, negotiations or a factory tour – ideally suited technology is available for any type of physical event. Which is the best interpreting system for my event? Who will install it? And where should the interpreting booths and other equipment ideally be set up? simultando knows the answers to all these questions and will take care of the complete organisation: from the conference interpreters to the conferencing and interpreting technology to end-to-end logistics for your event.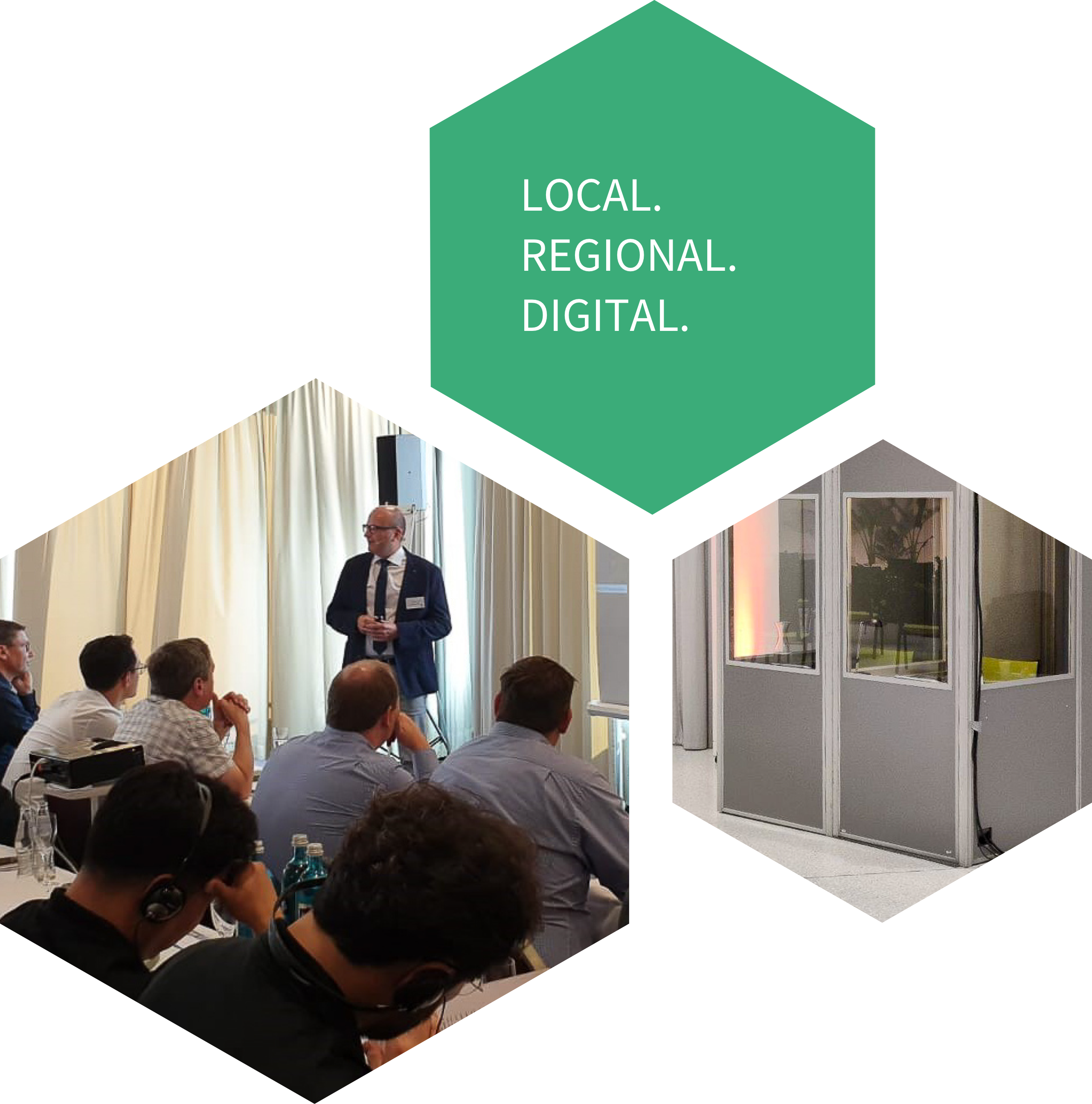 Solutions for every type of live event
Interpreting equipment, conference interpreters and supporting services
simultando will take care of all things technical for you – with the right interpreting equipment to ensure your success. With our full-service solutions, you'll have nothing to worry about. From equipping the conference room with the interpreting technology such as interpreting booths, loudspeakers, microphones and conference systems, to providing a tour guide system for your factory tour, audit or a study tour: simultando has the right solution for you – whatever the nature of your live event.
Smooth organisation of your physical event: ensuring your success
Our technicians will install the interpreting technology in coordination with you, at just the right moment. We will provide the technical services during the event and will think of every detail – so you can focus fully on your event.
What's included in simultando's service for my physical event?
When simultando is in charge of your live event, you're in the best of hands. We offer simultaneous interpreters, the complete technical equipment, plus additional services, such as:
Wireless transmission (radio and infrared) interpreting systems
Receivers and headphones for use on site
Microphones and desktop microphones
Loudspeakers
Video equipment
Technical support during the entire event
Supervision of interpreters
By the way: The new reality of physical and online events does not mean they are exclusive of each other: an event can be both. There is no need to choose between a face-to-face meeting and an online event.
Combine the best of both worlds for your participants: turn your conference at a local venue into an event with global reach by letting participants and conference interpreters from all over the world join virtually – make your event a hybrid event. simultando will provide the required interpreting technology, hardware and software, and simultaneous interpreters.
What our interpreting and conference equipment customers say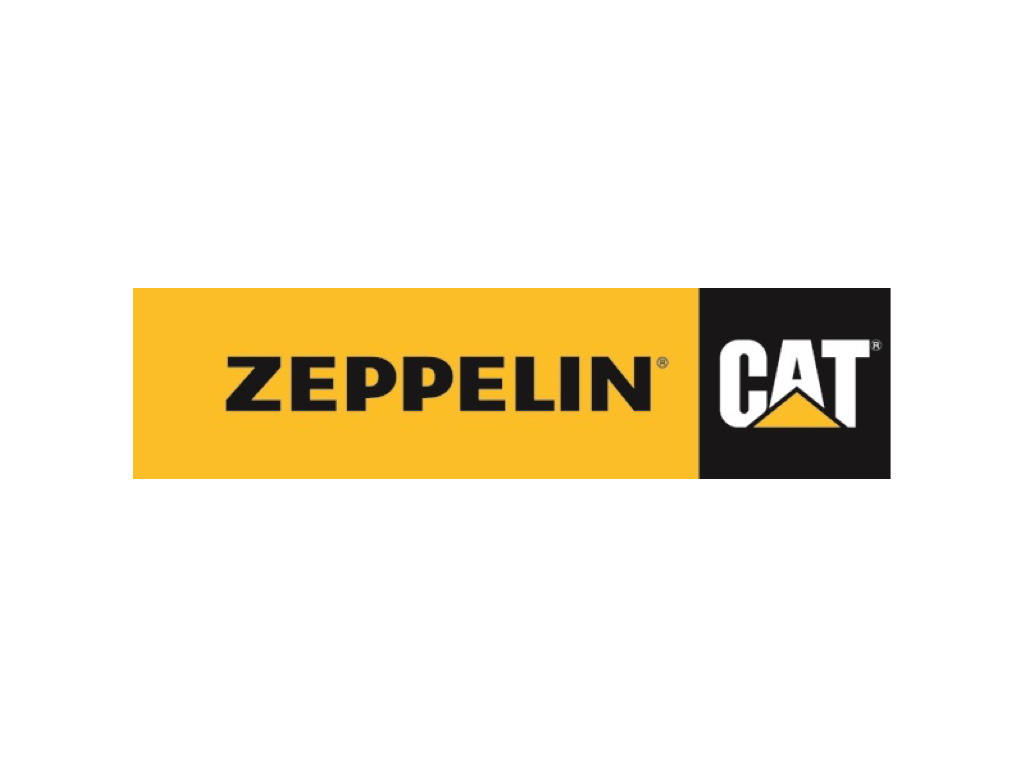 "Since 2014, simultando has been our partner for kick-off events, trade fairs or customer events that we hold together with our American manufacturing partner Caterpillar. Apart from having a reliable product, what is really important in the construction machinery industry is offering excellent service. Ms. Schu and her team offer impeccable service, both when it comes to the organisation ahead of the event and when providing the service on site. Just like we do in our daily business, we seek long-term cooperation and are already looking forward to our next event together!"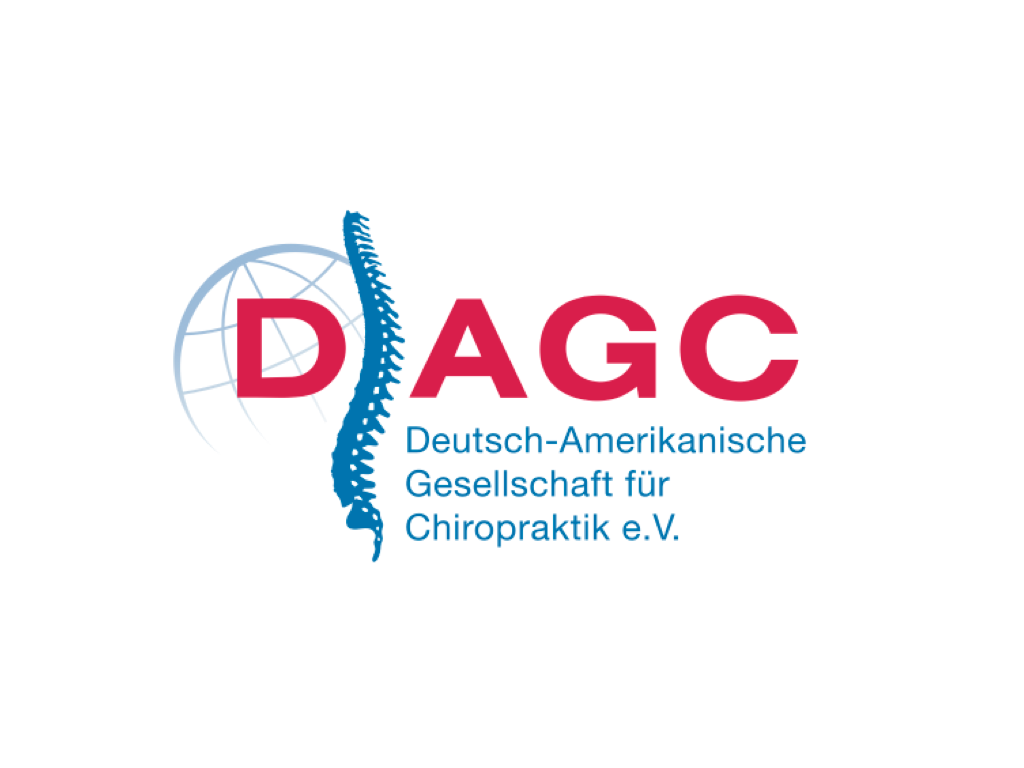 "simultando fully convinced us with their service at our congress. Providing an accurate interpretation of lectures on chiropractic requires a high level of expert knowledge. Getting this right while delivering a lively presentation is an art."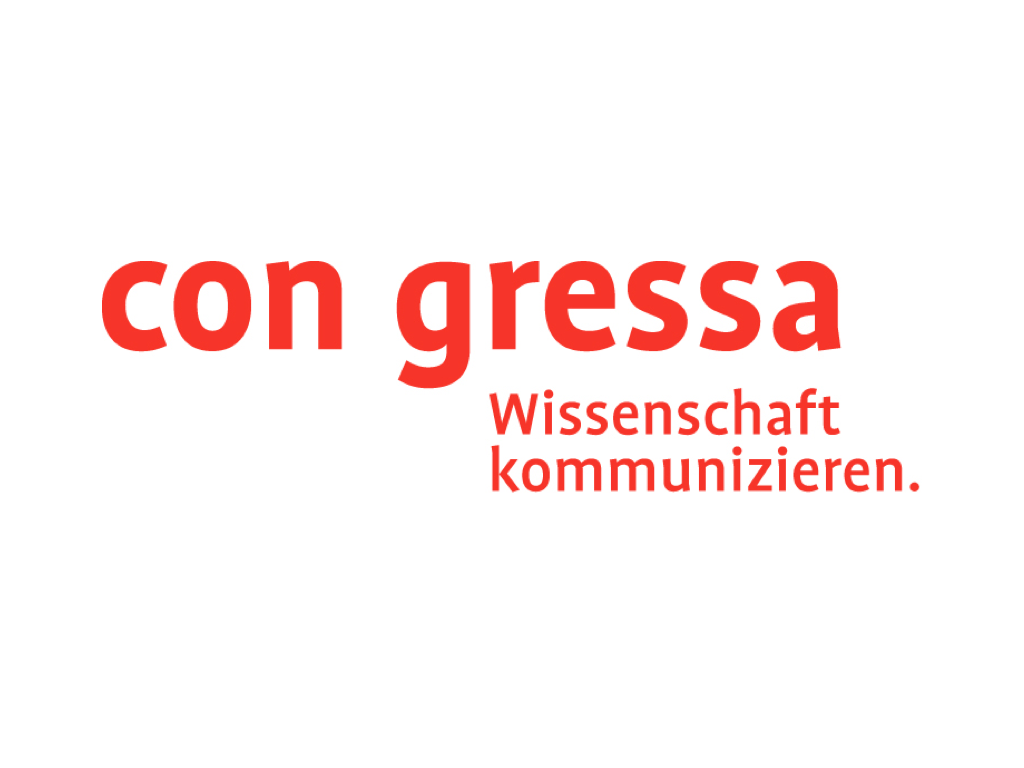 "We have worked with simultando for a long time now, and have always enjoyed the cooperation. The truly outstanding quality of their work and their high level of flexibility are absolutely convincing!"
Interpreting equipment + interpreters + organisation for your live event
You need participants at the venue to understand each other perfectly, immediately? simultando will make sure everyone at your conference, trade show, guided tour or round table events does. With the help of the ideal interpreting technology and professional interpreters.
You can rely on our experience to make your physical event a success!