Simultaneous interpreters for your online conference, physical or hybrid event
Conferences, international congresses and meetings – we handle big events with a large number of participants and simultaneous interpreters just as confidently, professionally and competently as the interpretation of live-streaming projects for audiences across the globe or online meetings with only a select group of participants.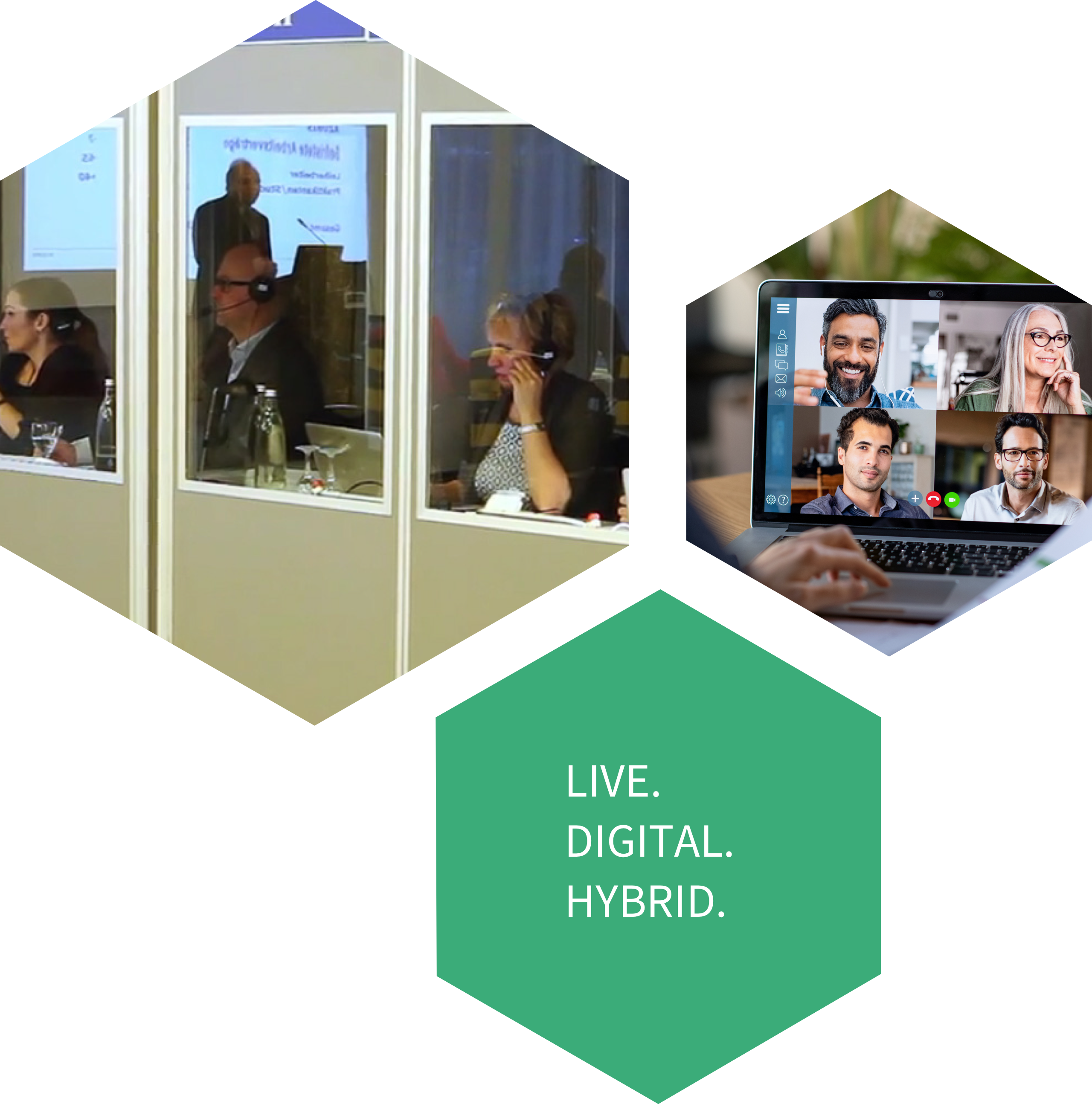 Simultaneous interpreters and translators for all your interpreting needs
We know how to bring your message across!
Our simultaneous interpreters will translate your message – into any language! Apart from the standard "English-German" language combination, our interpreters master simultaneous translations into other European languages including Spanish, French, Italian, Portuguese, Dutch or even Russian, and into Asian languages. We even have excellent simultaneous interpreters for combinations with other languages than German, such as English-Chinese or English-Spanish and vice versa. In other words: we know how to say it.
Twenty-five years of experience for your event: simultando's simultaneous interpreters
We have been organising interpreters for all types of events for almost 25 years now: physical events at a local venue, online events such as video conferences, and hybrid events. We can support you with interpreting services, whatever the nature of your international event. And, of course, we also supply the required interpreting technology – be it online or on site.
A quality criterion for your event: professional simultaneous interpreters
Leave nothing to chance when organising your event, and rely on our experience and highest quality standards when it comes to the interpreting service. Professional simultaneous interpreters are an essential part of making any international event a success. simultando has them.
Solutions for live and online events
Your physical event: supported by simultando interpreters on site
We will recruit the most suitable simultaneous interpreters for the simultaneous translation of your event on site. Our teams are passionate about their work and committed to our customers. We always try to recruit locally to keep travel expenses down and minimise our ecological footprint. In addition to the interpreters themselves, our full-service solutions include the required technical equipment and its installation.
Interpreters for online events such as video conferences
The options for online events are just as varied as for offline events. simultando will make sure all your international participants understand each other perfectly and will offer you and your attendants the best solutions for online remote interpreting!
Your online event: digitally versed simultaneous interpreters
Our simultaneous interpreters, without exception, are experienced and familiar with the digital technologies. Irrespective of the videoconferencing tool you decide to use, we can support you confidently in the digital world. Stable internet connections and technical support for participants make sure your online events runs perfectly.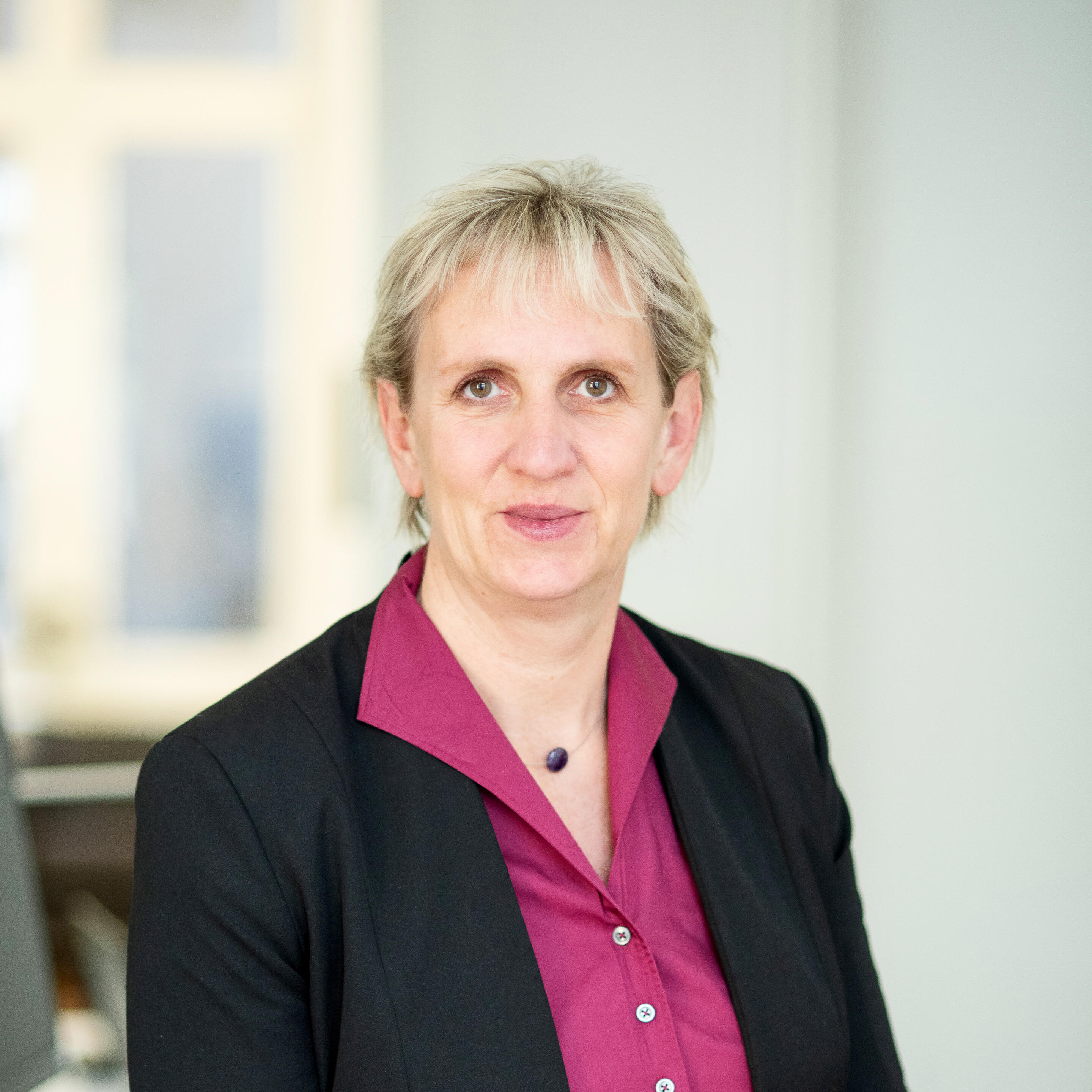 Benefit from our experience of almost 25 years in the organisation of interpreting teams and interpreting/conferencing technology in combination with our competence in remote interpreting, one of the most demanding terrains for simultaneous translations.
Solutions for hybrid events and video
Hybrid events – simultaneous interpretation for the best of both worlds!
Ever since the Covid pandemic, we know that video conferences work well. We also know that we can reach significantly more people with an online event than with a regular face-to-face event. Online meetings save time and money on travel, and make meetings enable meeting others even when travelling to a venue is simply not possible. Simultaneous interpreters are an essential success factor for this type of event.
But in online settings, we miss personal interaction and exchange over a cup of coffee during coffee breaks. So why not go for the best of both worlds? We can organise professional simultaneous interpreters for a simultaneous translation of your hybrid event, plus the required technical solutions – in state-of-the-art quality, of course.
Recorded simultaneous interpretation or voice-overs by interpreters or speakers: our value-adding service!
Add value to your event by extending it to several languages: increasingly, clients approach us because they would like to use their video material to promote their products or services internationally or share knowledge and ideas with team members from all over the world.
Make use of our voice recording services, provided as subsequent simultaneous interpretation by excellent interpreters to give your videos a live feel or as a professional voice-over in sound studio quality.
By the way: Of course, we also offer the full range of interpreting modes, not just simultaneous interpretation. We can provide consecutive interpreting, whispered interpreting with tour guide systems, dialogue interpreting etc.
What is online interpreting?

When an event is held as a digital event, interpreting is provided as an online service. Participants and interpreters are not physically in the same location. The interpreters use technical means to broadcast their interpretation to participants via the internet. Online interpreting is a form of remote interpreting.
What is remote interpreting?

Remote simultaneous interpreting (RSI) or remote interpreting is defined as any form of interpreting where the simultaneous interpreter is not physically located in the same place as the participants, but interprets from a "remote" location. This is the case for online events, where the participants themselves are located in different physical locations. Interpreting at hybrid events, where some participants come together in the same location while others join the event via an online connection, is also remote, as for events where all participants are physically in the same place, but the simultaneous interpreters have to join from elsewhere, e.g. due to lack of space. simultando has the right simultaneous interpreters for any kind of event, always in line with your requirements.
What is a hybrid event, and will I need special interpreters?

A hybrid event is one where some of the speakers and attendants physically come together at the same venue, but others join the event via an online connection. simultando will pick the right interpreters for your event, according to your requirements.
How does simultaneous interpretation at hybrid events work?

The simultaneous interpretation for listeners on site is provided locally, using technical interpreting equipment. The interpretation is also transmitted to participants joining online. The interpretation by the simultaneous interpreters may also be provided from a remote location and transmitted to participants both on site and online. Different kinds of interpreting technology are used depending on the event structure.
What our customers say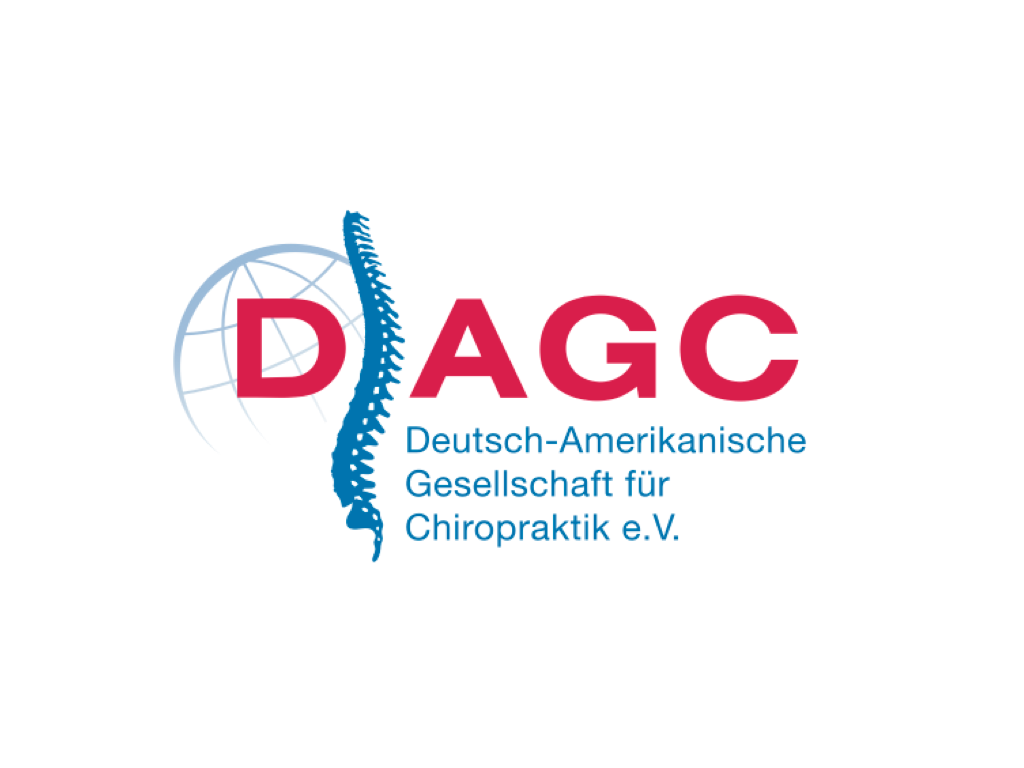 "simultando fully convinced us with their service at our congress. Providing an accurate interpretation of lectures on chiropractic requires a high level of expert knowledge. Getting this right while delivering a lively presentation is an art."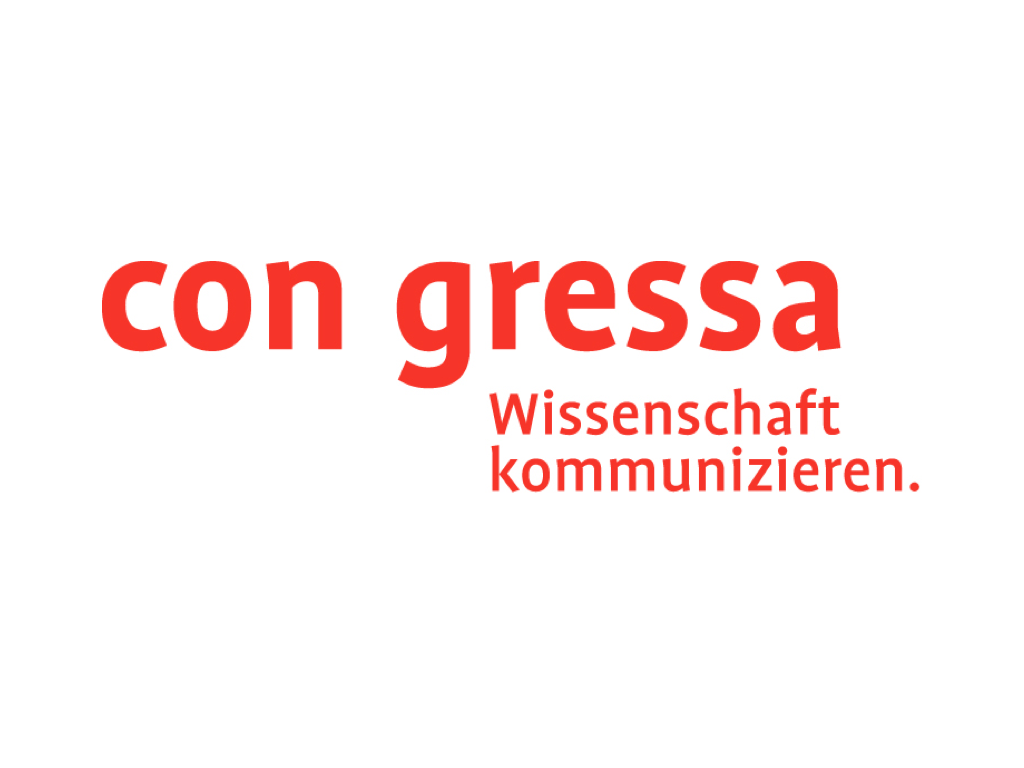 "We have worked with simultando for a long time now, and have always enjoyed the cooperation. The truly outstanding quality of their work and their high level of flexibility are absolutely convincing!"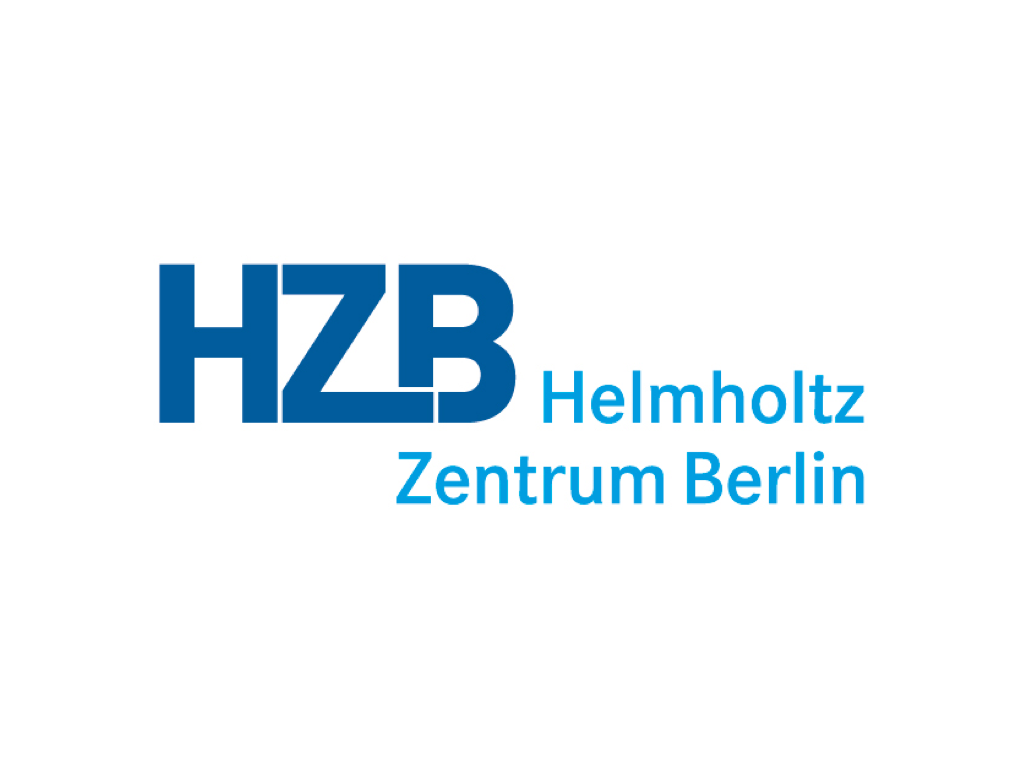 "The participants in our digital event were full of praise. Despite the difficult subject, the interpretation was accurate and fluent. The interpreting service you provide encourages diversity at our events. Cooperation with you was highly professional and made our lives easy from the start ..."
"As IT service providers in the finance sector, we attach great importance to precision and flexibility. That is why we cooperate with simultando when we need interpreters or a translation. simultando is a reliable partner who never fails to meet our demanding standards. "
"Your online technology for the simultaneous interpretation of our digital event convinced us completely – truly professional."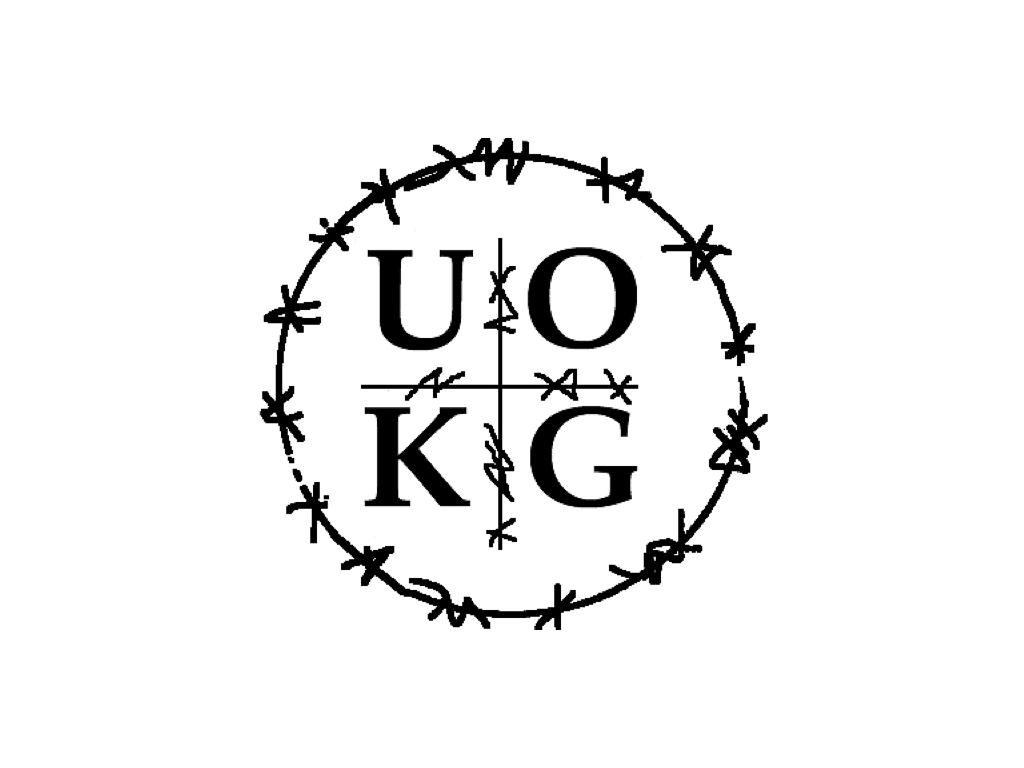 "Dear Ms. Schu,
Thank you very much for the pleasant cooperation for our event "Forced Labour in political detention in the GDR." Such a complex issue requires more than the smooth and professional organisation of interpreting teams and technology. It also required great sensitivity from the interpreters when it came to hitting the right tone and wording. You mastered both of these excellently."
Professional simultaneous interpreting – with interpreters for events on site, online or hybrid events
An outstanding performance by our simultaneous interpreters and perfect organisation are the yardstick we measure ourselves by. We will provide the required technical equipment and coordination. Quickly and reliably.
Benefit from our vast experience in interpreting with top interpreters – and make your congress, live event or video conference a success!