Written translations? Yes, please!
simultando takes care of all our business customers' needs for written translations. Because quality is a top priority for us, we only trust experienced translators who are native speakers of the target language with your translations projects. Our translators are profoundly knowledgeable and have many years of experience in dealing with the linguistic peculiarities in specific fields. That is why we are also always happy to support you competently should you have questions about a specific wording in your translation. We deliver translations quickly and in top quality. And it goes without saying that all your data is treated confidentially at all times.
Our service for you
Documents we can translate for you include slides for a presentation, meeting documents and minutes, contract texts, website texts and brochures etc. We offer translations from or into the commonly requested languages English, French, Spanish, Italian, Portuguese, Polish, Russian and Chinese, as well as all other European and Asian languages.
We do not translate personal documents and certificates.
What is the difference between translating and interpreting?
In everyday language, the two terms are often used interchangeably. However, there is a difference: one is written, one is oral. Translators produce a written text. Interpreters produce an oral reproduction of a spoken text. Click here for more information on simultaneous interpreting.
What our customers say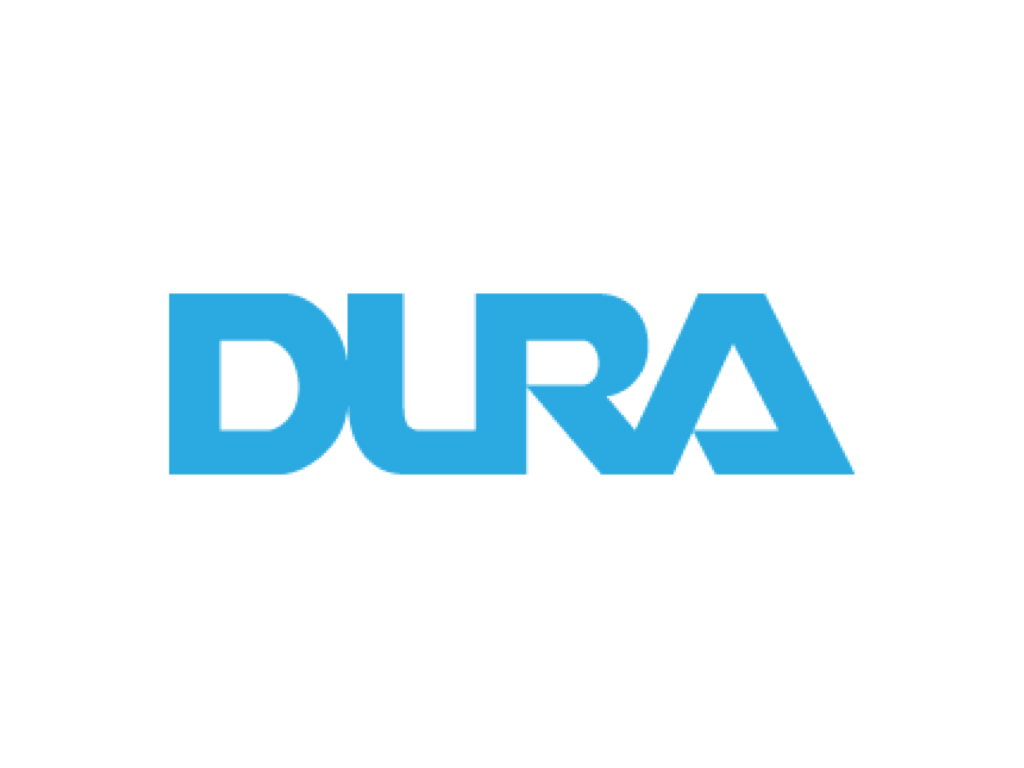 "Thank you, simultando, for the excellent translations, as always! Since 2002, you have convinced us with the outstanding quality of your translations. Be it presentations, meeting minutes or press releases – we know that we can always rely on you for translations into any European or Asian language, that the results will always be excellent and the service always friendly and competent. As a supplier in the automotive industry, we know exactly how important reliable partners are!"
You need important documents in several languages?
We deliver translations you can rely upon, expertly prepared by translators with technical and industry-specific knowledge. Needless to say that we treat your documents and their contents with the highest level of confidentiality!

Make sure your texts say what they are intended to!