Let's ask our customers!
At simultando, we take pride in offering top quality. And that's also what our customers feed back to us. Find out what our customers have to say.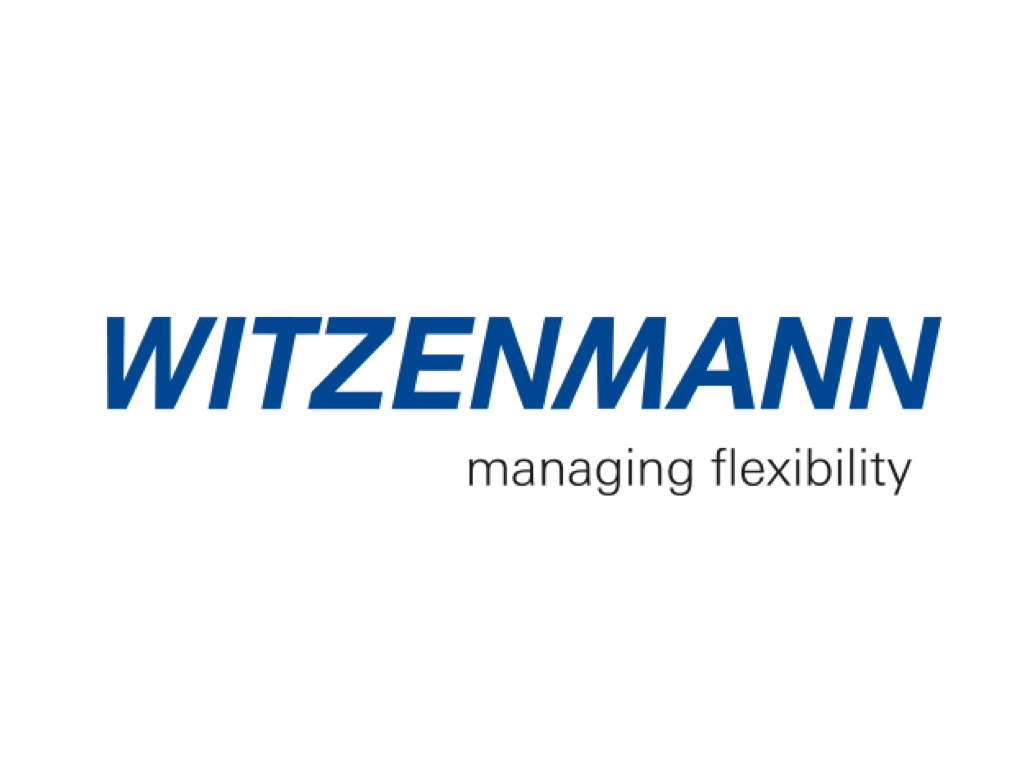 "Vielen herzlichen Dank an Frau Schu, Frau Behr, dem Technik-Team und allen Dolmetschern für die sehr professionelle Vorbereitung und Umsetzung der Verdolmetschung unseres virtuellen Kickoff-Events. Es war für uns ein großes, herausforderndes Projekt mit 13 verschiedenen Sprachen und 23 Standorten. Frau Schu & ihr Team haben uns von Anfang an mit viel Liebe zum Detail und wichtigen Hinweisen unterstützt, sodass wir viel im Vorhinein berücksichtigen konnten und die Veranstaltung ein voller Erfolg war. Wir haben von unseren Tochtergesellschaften sehr positives Feedback bekommen und freuen uns schon sehr auf die weiteren Veranstaltungen, bei denen uns simultando unterstützt."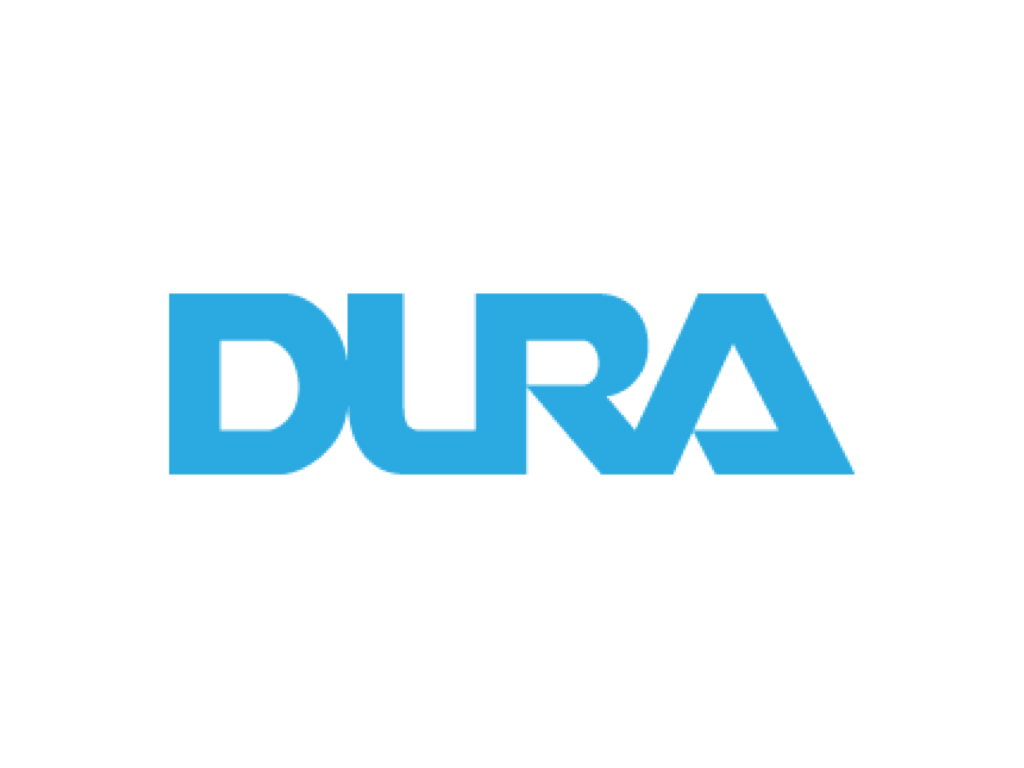 "Dear Ms. Schu,
For almost 20 years now, you and your team have always been a reliable and competent partner to us. You have worked with us since you provided the interpreting teams for English, French, Spanish and Czech and the required interpreting equipment when our European works council was founded in 2002. Without your excellent simultaneous interpretation and professional equipment – nowadays, online technologies – we would not have been able to hold our international meetings. Over the years, you always reacted flexibly to changes and made sure everyone understands perfectly at Town Hall Meetings and in countless rounds of negotiations. In the automotive industry, we know exactly how important reliable partners are, and we would like to thank you for being that."
"As IT service providers in the finance sector, we attach great importance to precision and flexibility. That is why we cooperate with simultando when we need interpreters or a translation. simultando is a reliable partner who never fails to meet our demanding standards. "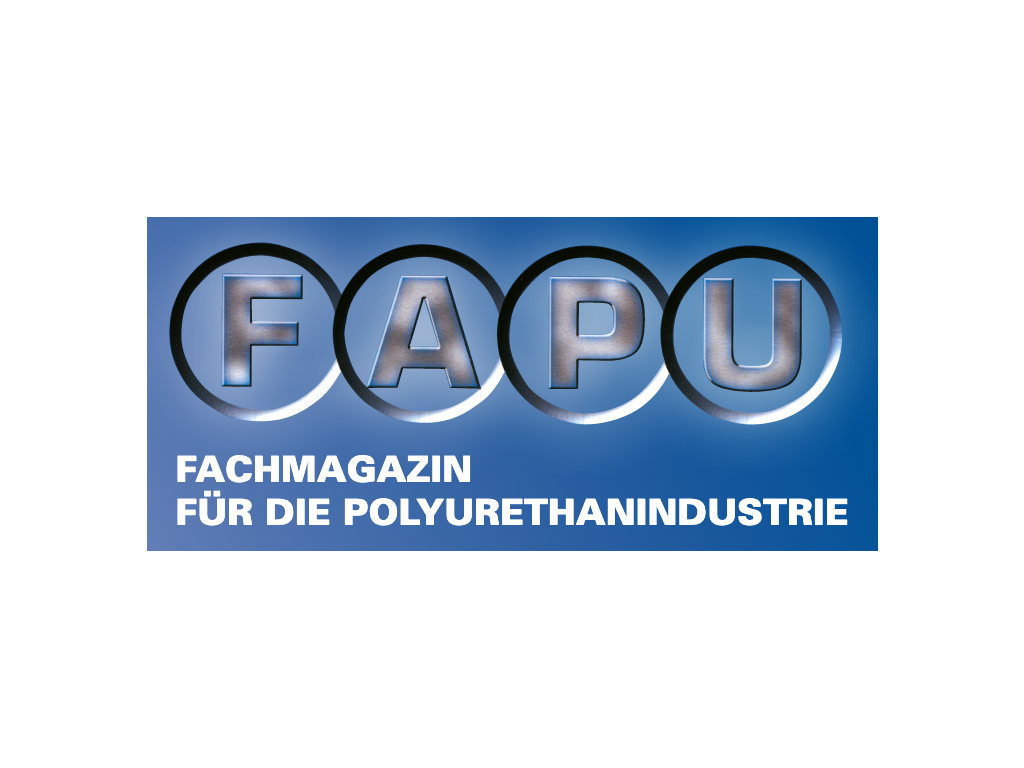 "Dear Ms Schu,
I would like to take this opportunity to thank you for our cooperation over the past years and am already looking forward to carrying out events together with you in future. Not only does your team always master the highly specialised, technical discussions at our polyurethane cast elastomer industry meetings, we also appreciate the great organisational preparation of the event and the friendliness of our contacts."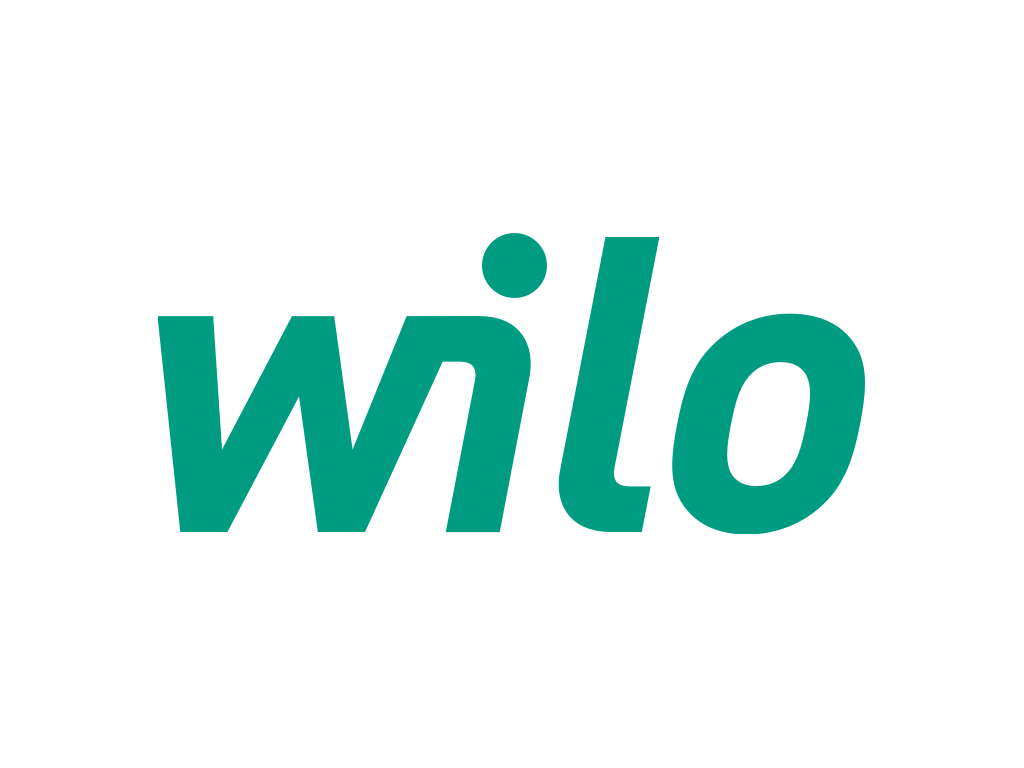 "Right from the start, we have relied on simultando's competent services for our meetings and events. Ever since we entered negotiations for the establishment of a European works council in 2008, the team around Ulrike Schu took care that processes ran smoothly. Today, our international teams can rely on the experienced interpreters and technicians to make our events run reliably and safely – even online."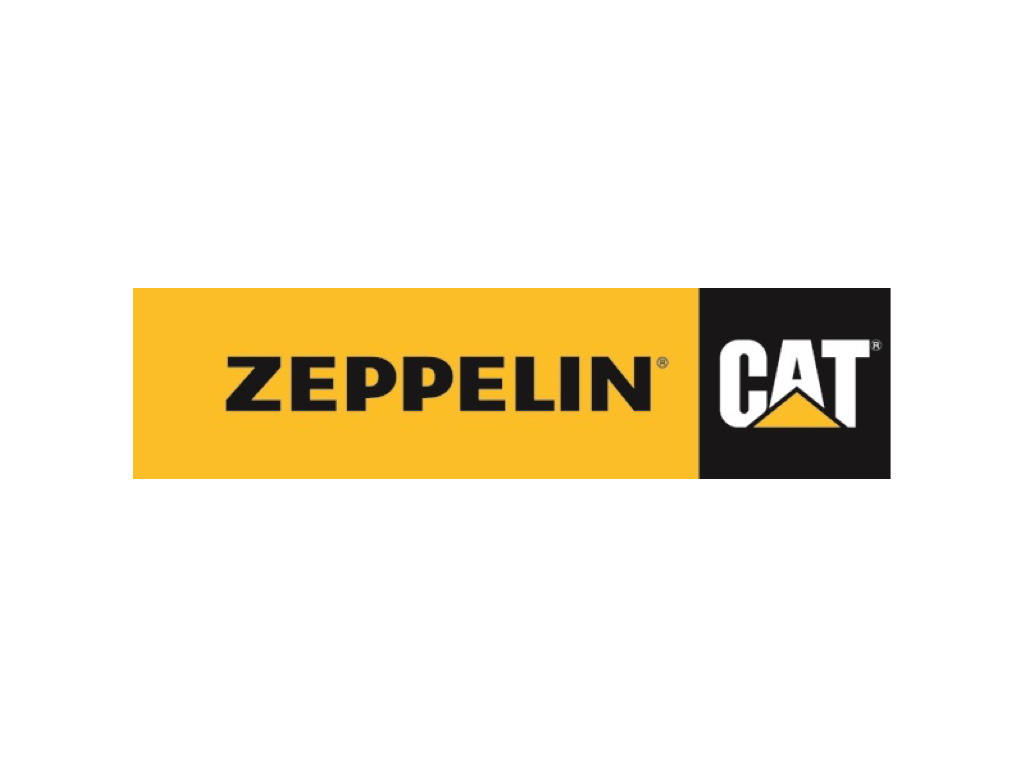 "Since 2014, simultando has been our partner for kick-off events, trade fairs or customer events that we hold together with our American manufacturing partner Caterpillar. Apart from having a reliable product, what is really important in the construction machinery industry is offering excellent service. Ms. Schu and her team offer impeccable service, both when it comes to the organisation ahead of the event and when providing the service on site. Just like we do in our daily business, we seek long-term cooperation and are already looking forward to our next event together!"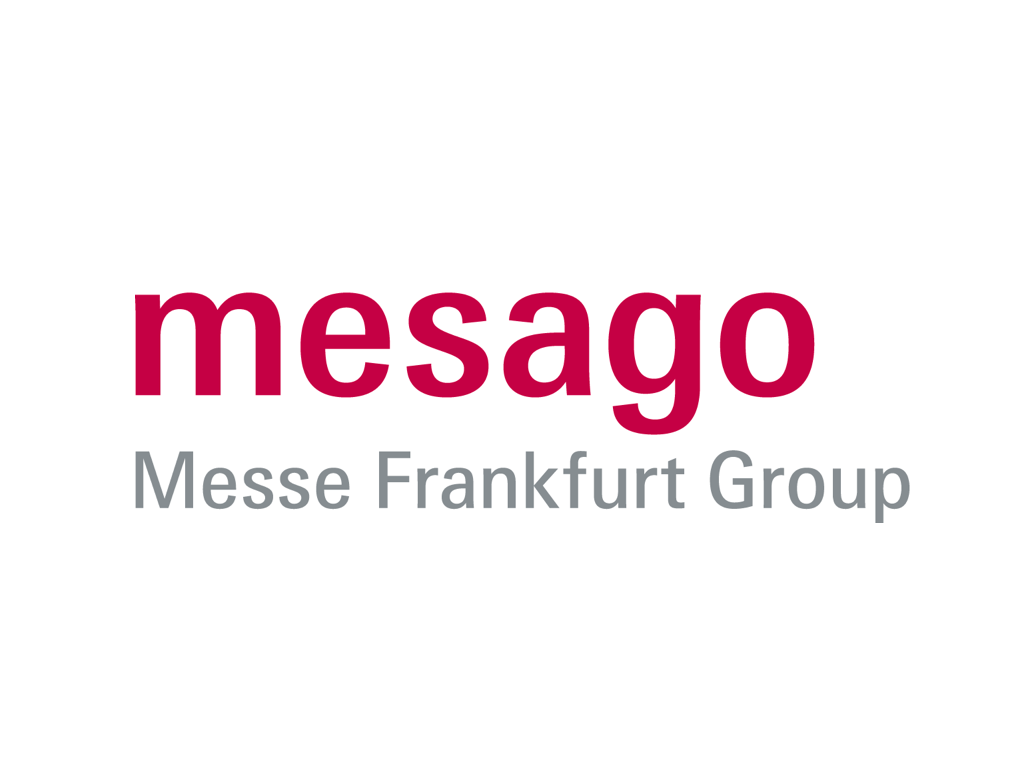 "Dear Ms. Schu,
Thank you very much for the exceptionally friendly and uncomplicated cooperation on the first edition of SPS Connect. Your team integrated seamlessly with ours on site, and calmly delivered an outstanding interpretation of the event despite the virtual format of our international trade fair."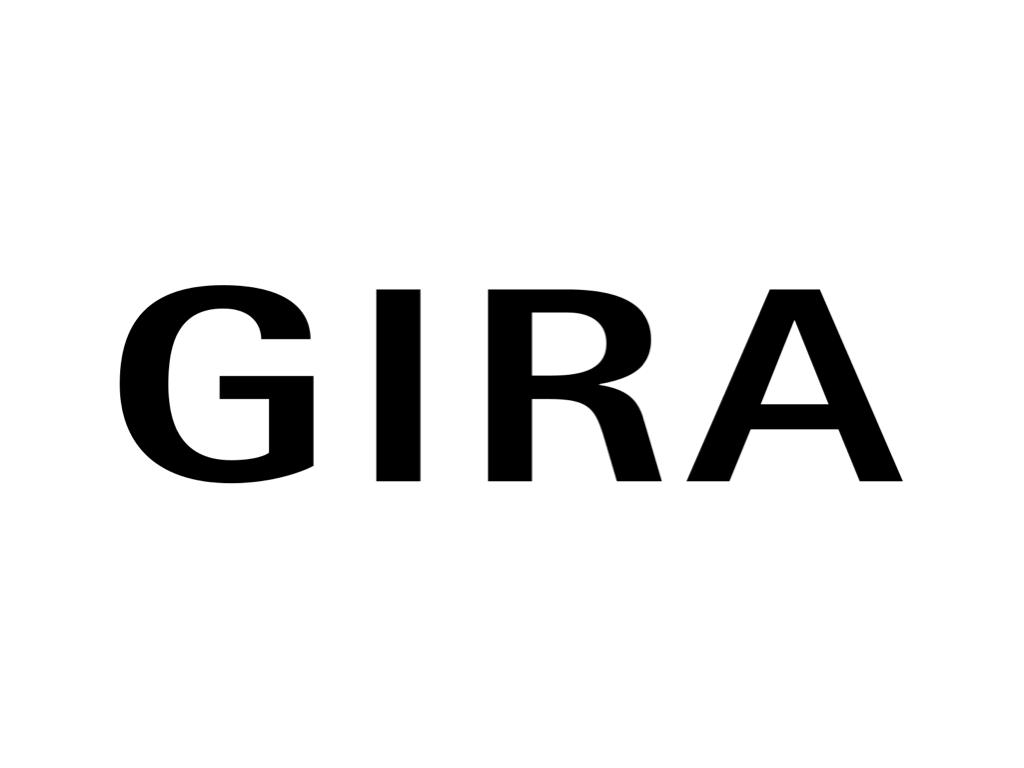 "We have relied on simultando's full-service package for our international sales meetings since 2014. The preparation and organisation on site are always flawless. The interpreters always provide an excellent interpretation, as our colleagues from England have repeatedly confirmed. Especially with products like ours, this is certainly not self-evident: presentations and speeches at our events are highly technical. We are happy to have found a reliable partner who we have worked with for many years now, and who has always provided perfect support for our conferences."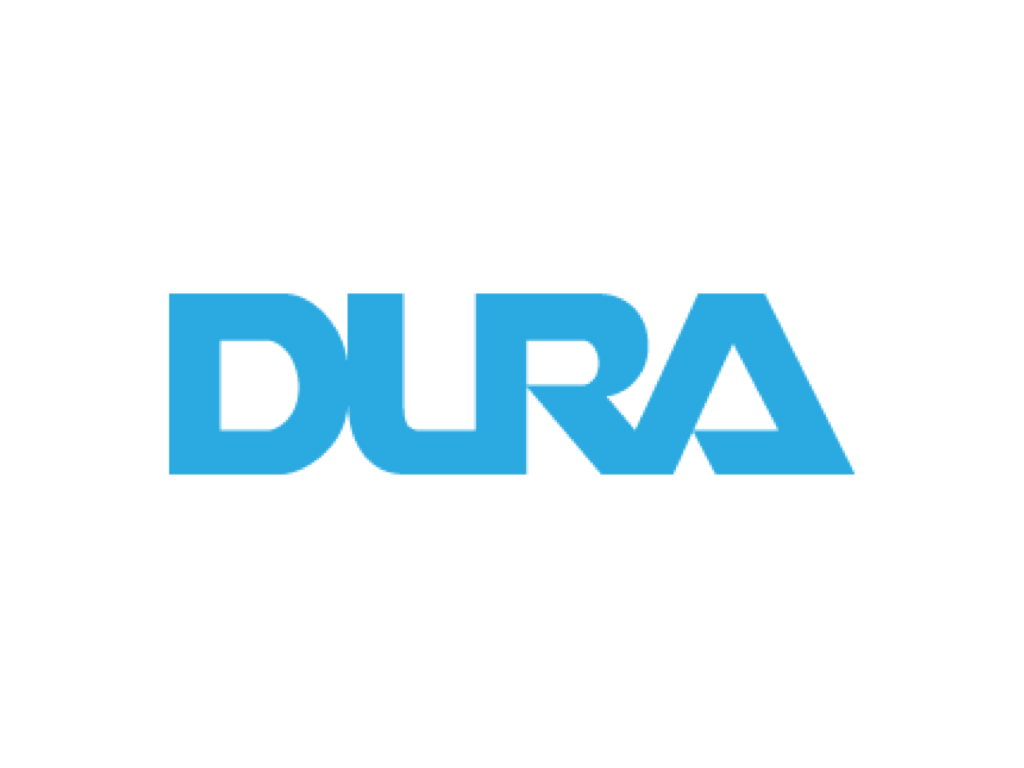 "Thank you, simultando, for the excellent translations, as always! Since 2002, you have convinced us with the outstanding quality of your translations. Be it presentations, meeting minutes or press releases – we know that we can always rely on you for translations into any European or Asian language, that the results will always be excellent and the service always friendly and competent. As a supplier in the automotive industry, we know exactly how important reliable partners are!"
Medicine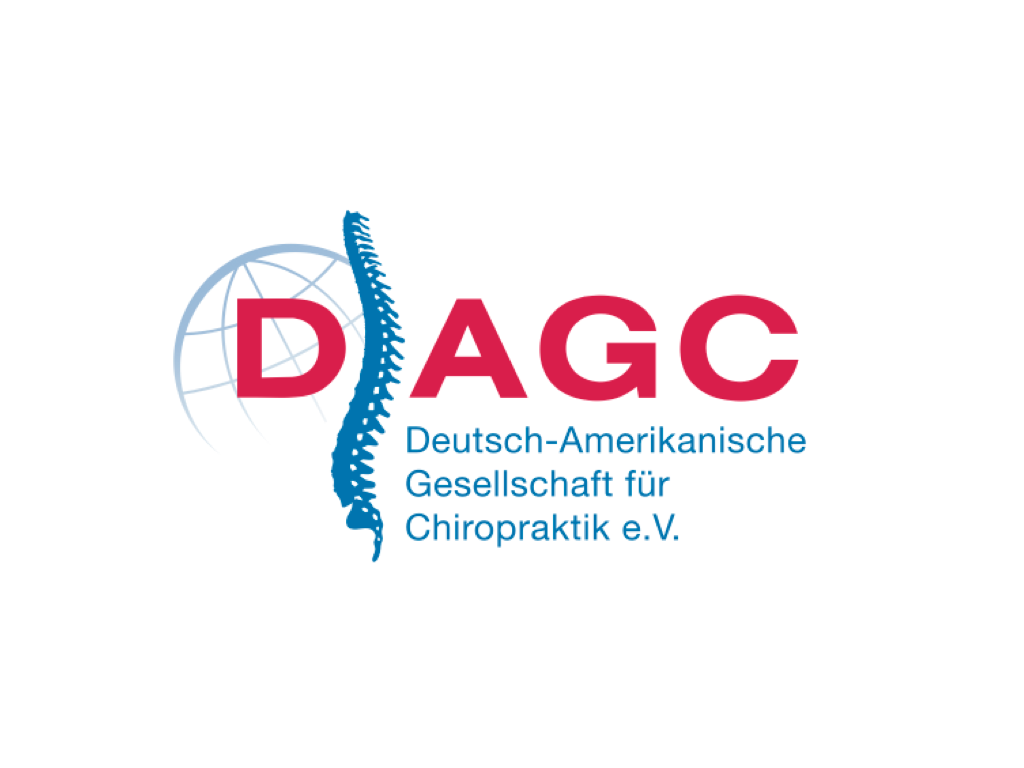 "simultando fully convinced us with their service at our congress. Providing an accurate interpretation of lectures on chiropractic requires a high level of expert knowledge. Getting this right while delivering a lively presentation is an art."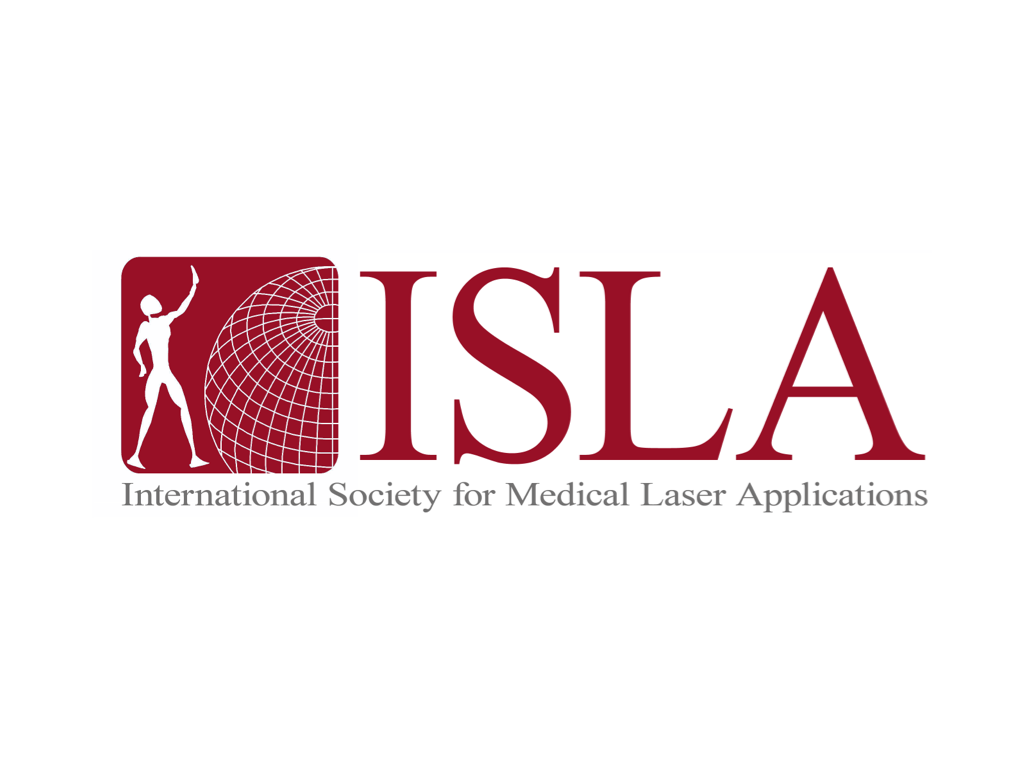 "simultando has provided the interpreting teams and conferencing technology for our annual ISLA medical congresses since 2007. The range of topics discussed at the events is just as broad as the range of medical laser applications. Every year, we receive the highest praise for the quality of the interpretation from our German and international participants. The interpreters master the challenge of providing an accurate, but vivid translation of the highly complex terminology and contents of the lectures."
Politics and associations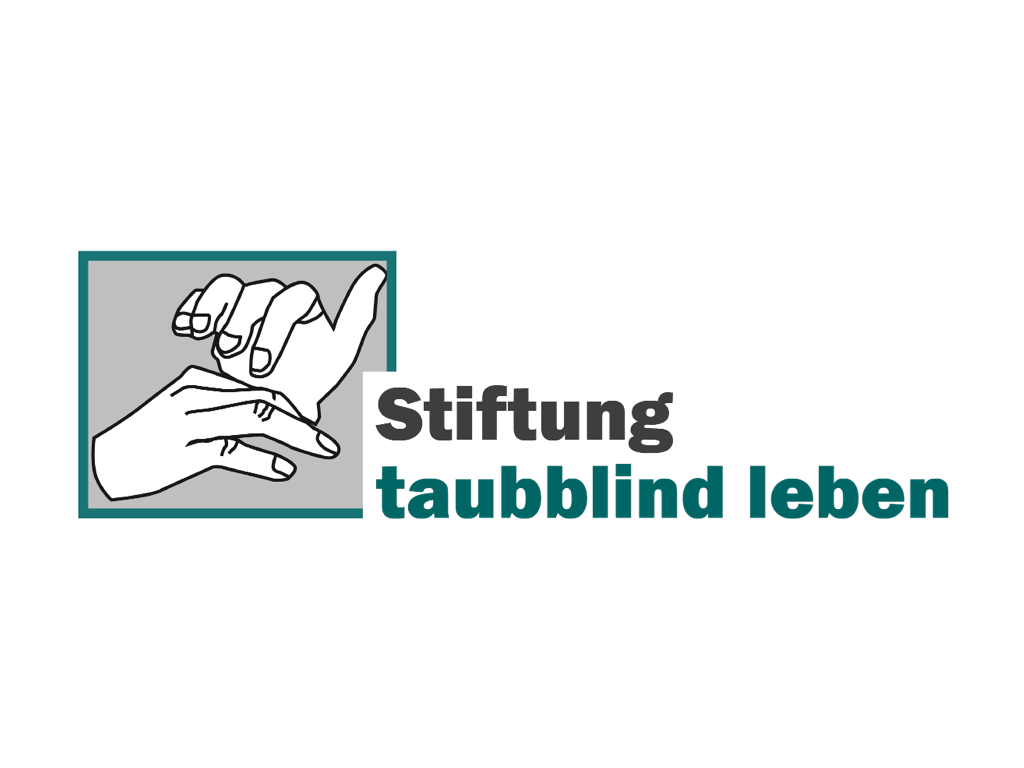 "As part of an international training programme for teachers, we commissioned simultando with translations from English into German and vice versa. Du to the Covid crisis, the Boston Perkins Institute's Syllabus course had to be held online. The course is a continued education programme for teachers and integration assistants working with deafblind children, and its subject requires knowledge of specific technical terminology and a good understanding of the course context. We had 22 tutorials translated ahead of the course itself, which proved as the ideal way of preparing for the subject. The communication with simultando in the run-up to the event and during the entire course was excellent. Thanks to clear agreements on processes and terminology, the simultaneous interpretation for the six live course dates was of exceptionally high quality. We thank the extremely dedicated and competent team, and can clearly recommend simultando."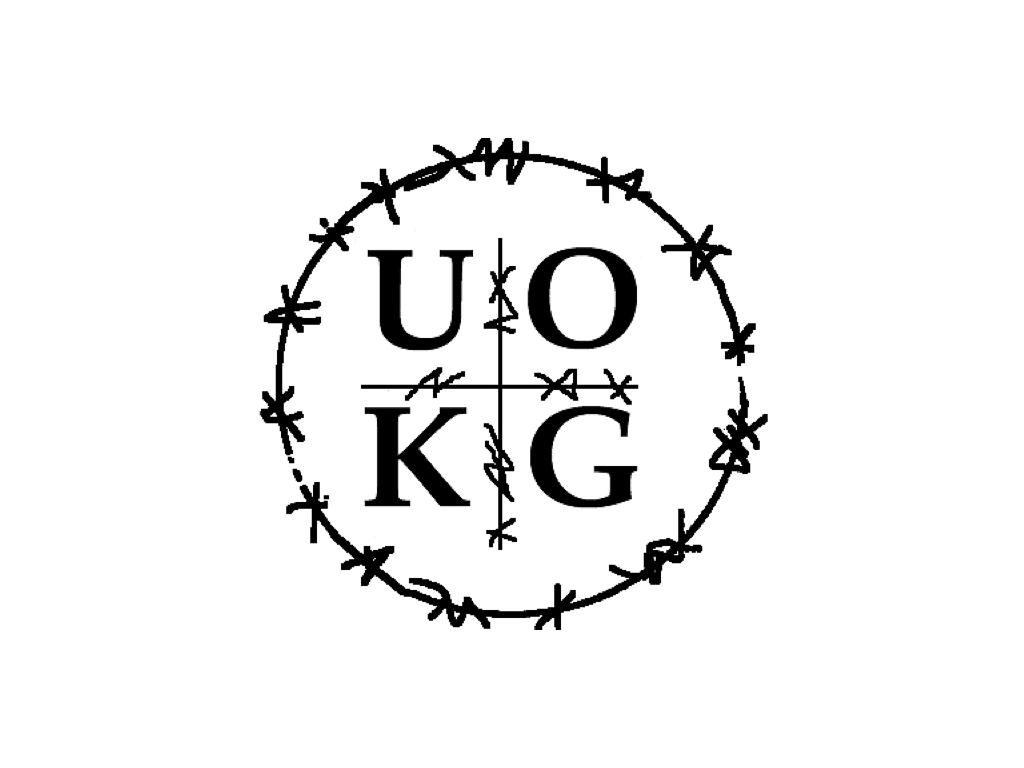 "Dear Ms. Schu,
Thank you very much for the pleasant cooperation for our event "Forced Labour in political detention in the GDR." Such a complex issue requires more than the smooth and professional organisation of interpreting teams and technology. It also required great sensitivity from the interpreters when it came to hitting the right tone and wording. You mastered both of these excellently."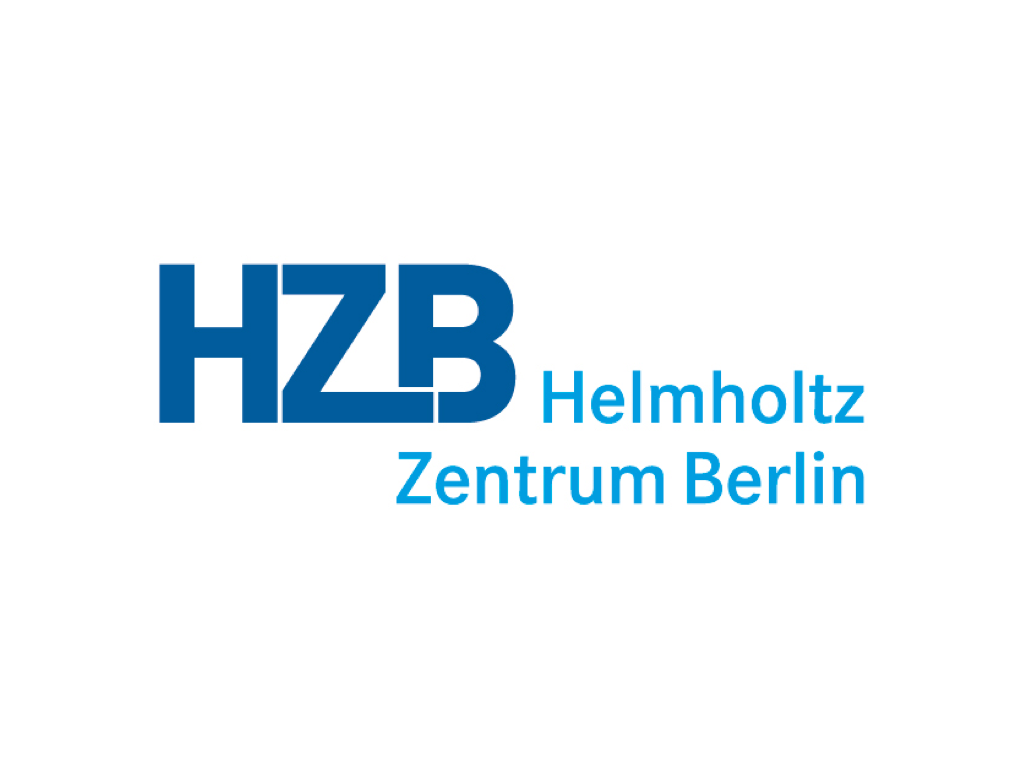 "The participants in our digital event were full of praise. Despite the difficult subject, the interpretation was accurate and fluent. The interpreting service you provide encourages diversity at our events. Cooperation with you was highly professional and made our lives easy from the start ..."
Media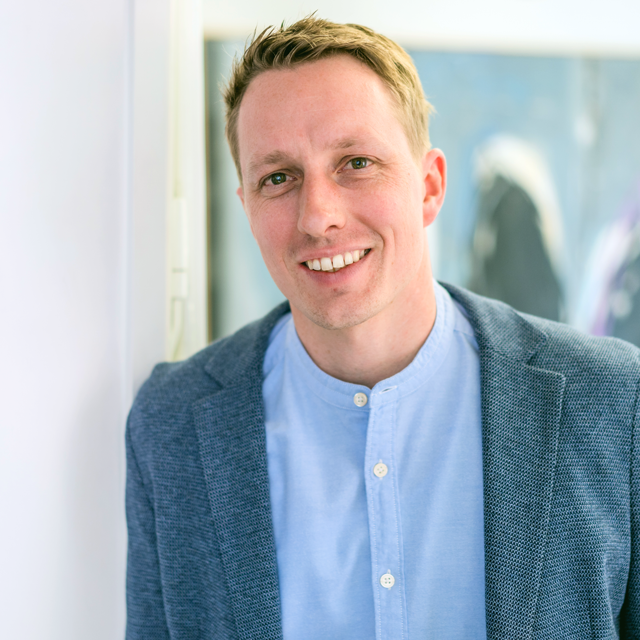 "orgeldinger media group is a full-service media agency. Apart from audio PR and corporate video productions, live-stream events are among our core competencies. One of our main ambitions for all our productions is satisfying customer needs quickly and in an uncomplicated manner. This also the yardstick for our cooperation with partners – always at eye level, always putting the project first.
simultando is our partner for multi-lingual live productions (product launches, trade fairs etc.). simultando integrates seamlessly into our complex, timed processes and has not only convinced us, but, more importantly, our clients with their excellent all-round service. Ulrike Schu's team independently books the interpreting teams we need, in line with the processes for the live event. For large productions, we need a partner who can think for themselves, who is easy to reach and has the capacity to help us tackle complex issues. That is why we appreciate working with simultando. "