Professional simultaneous interpreters for the Bergisches Land and Sauerland regions. Or anywhere in the world.
Overath is a town in the beautiful Bergisches Land region of Germany. This is where the full-service provider simultando has its "main control room". From here, we arrange interpreting teams for our clients from the Bergisches Land and Sauerland regions and our international customers. For physical, online or hybrid events.
We internationalise video content by providing subsequent simultaneous interpretation or professional voice-overs, and last but not least, provide written translations for our corporate clients.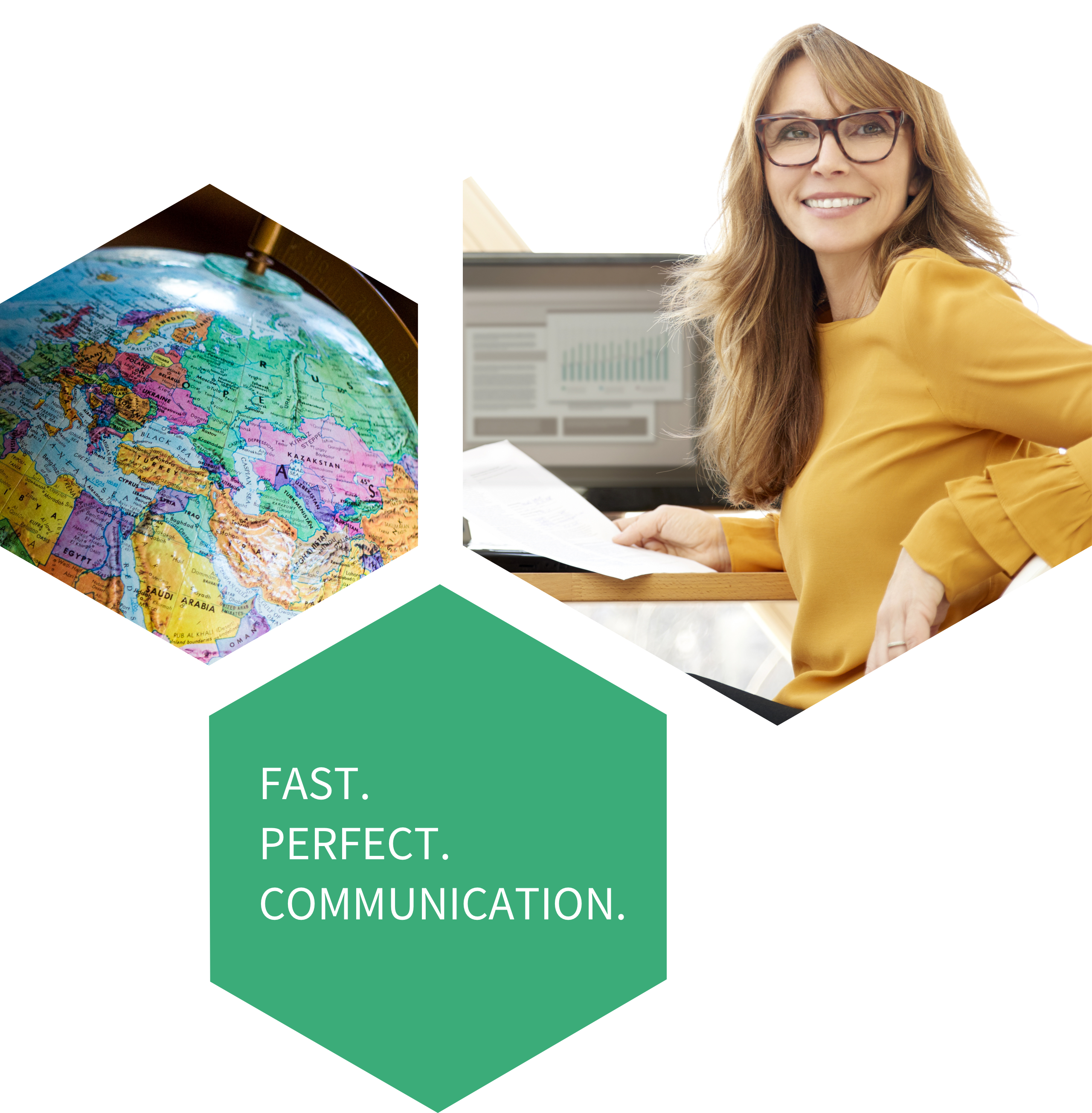 Interpreters for businesses in the Bergisches Land and Sauerland region: simultando
The Bergisches Land is a hub for innovative industrial businesses, characterised by many dynamic small and medium-sized businesses and high export quotas. It is home to many a hidden champion, but also to plenty of big names, who rely on our support for their international business relations.

The Sauerland region, the "land of a thousand hills", boasts a large number of dynamic industrial players with business contacts around the world. simultando has supported companies in the region, including customers in the automotive supply industry, with the full range of language services since the 1990s.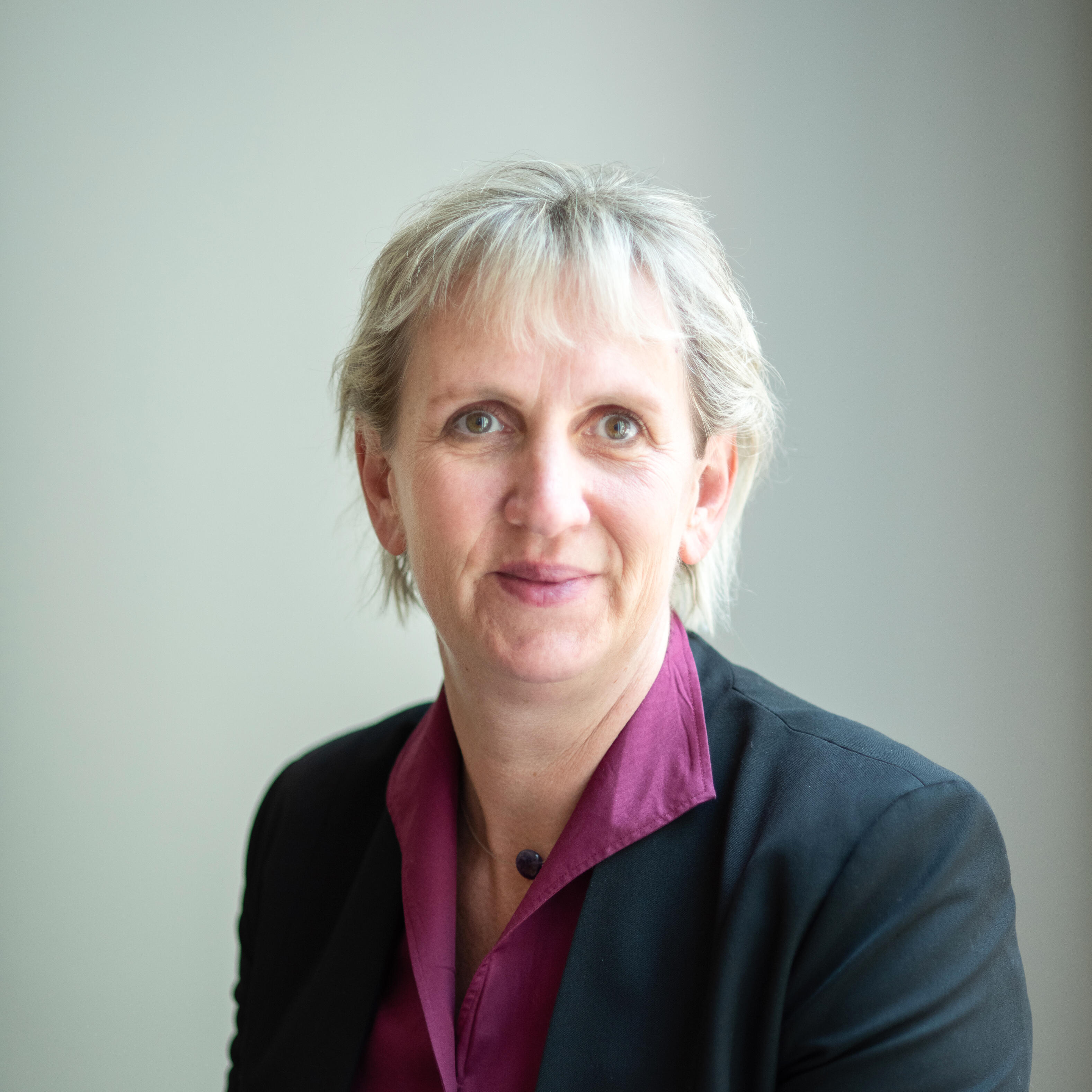 Quick reactions, reliability and long-term partnerships with our customers are the features that set us apart.
Full service: one-stop solution for your interpreting and translation needs
What our customers say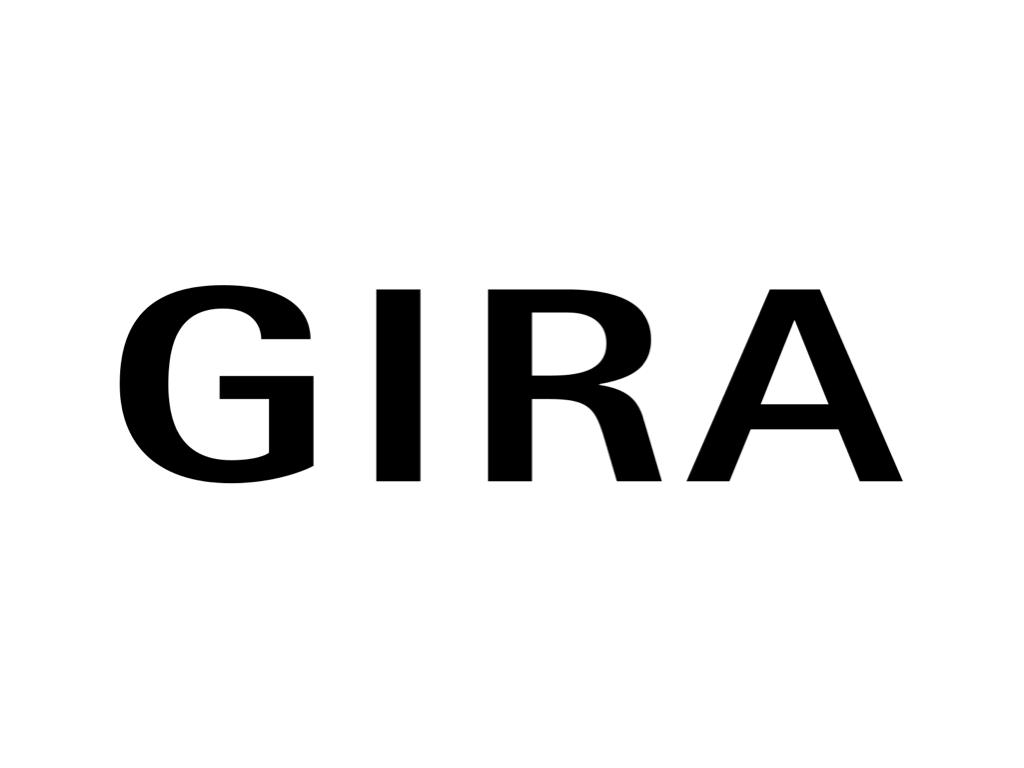 "We have relied on simultando's full-service package for our international sales meetings since 2014. The preparation and organisation on site are always flawless. The interpreters always provide an excellent interpretation, as our colleagues from England have repeatedly confirmed. Especially with products like ours, this is certainly not self-evident: presentations and speeches at our events are highly technical. We are happy to have found a reliable partner who we have worked with for many years now, and who has always provided perfect support for our conferences."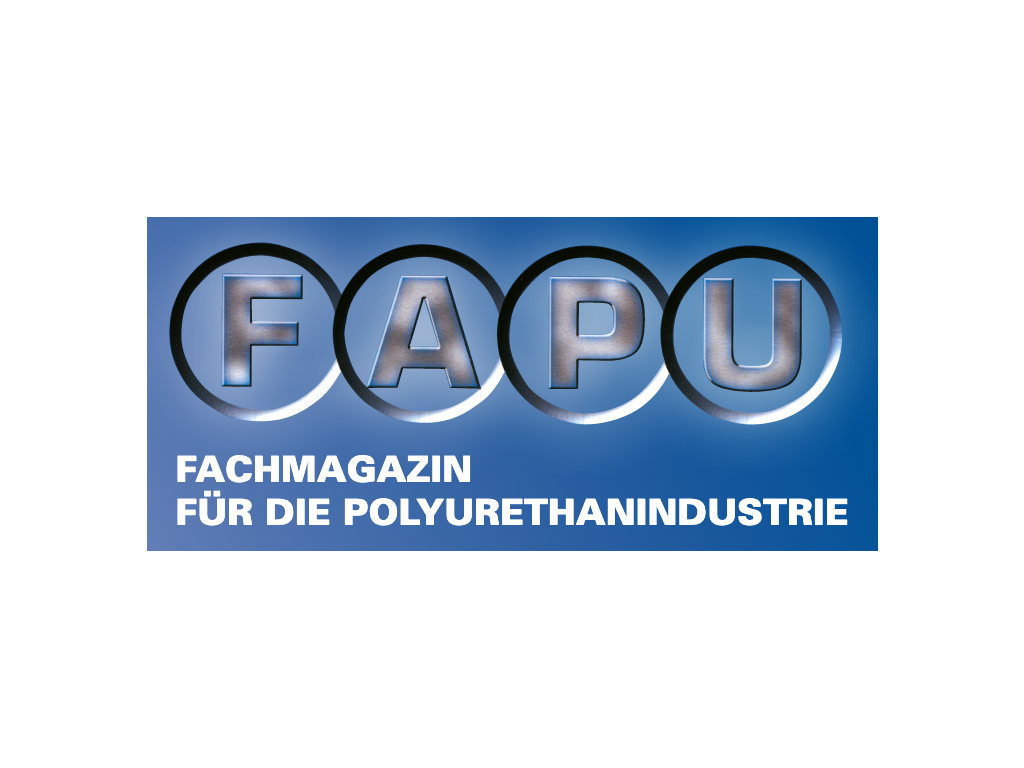 "Dear Ms Schu,
I would like to take this opportunity to thank you for our cooperation over the past years and am already looking forward to carrying out events together with you in future. Not only does your team always master the highly specialised, technical discussions at our polyurethane cast elastomer industry meetings, we also appreciate the great organisational preparation of the event and the friendliness of our contacts."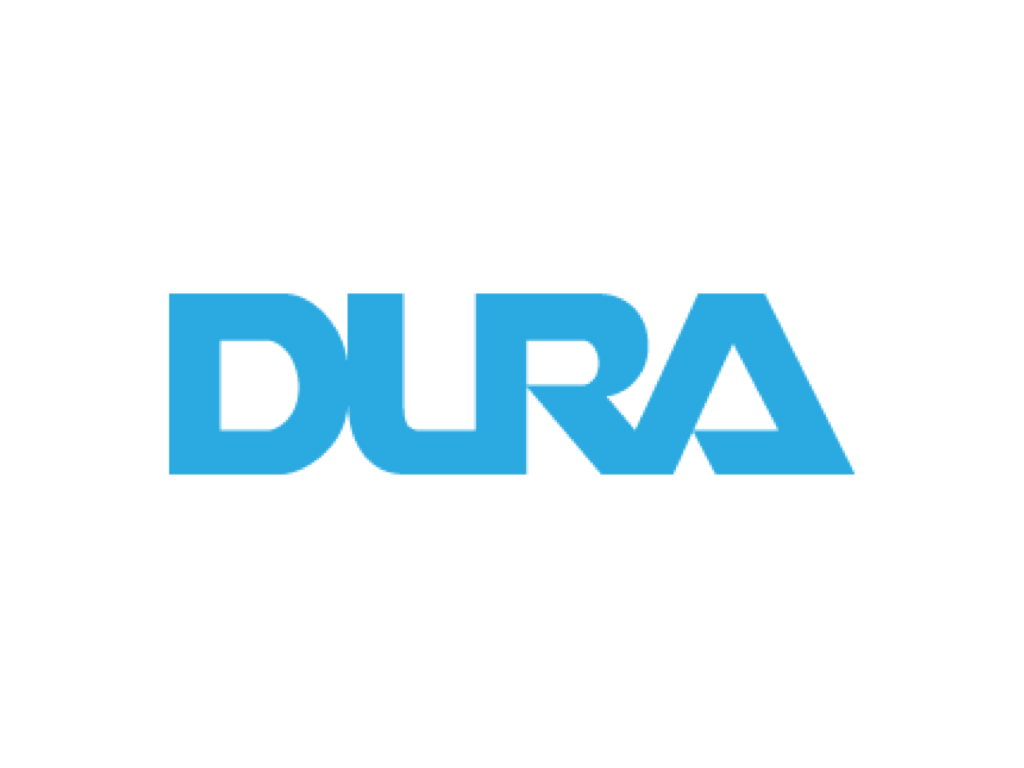 "Dear Ms. Schu,
For almost 20 years now, you and your team have always been a reliable and competent partner to us. You have worked with us since you provided the interpreting teams for English, French, Spanish and Czech and the required interpreting equipment when our European works council was founded in 2002. Without your excellent simultaneous interpretation and professional equipment – nowadays, online technologies – we would not have been able to hold our international meetings. Over the years, you always reacted flexibly to changes and made sure everyone understands perfectly at Town Hall Meetings and in countless rounds of negotiations. In the automotive industry, we know exactly how important reliable partners are, and we would like to thank you for being that."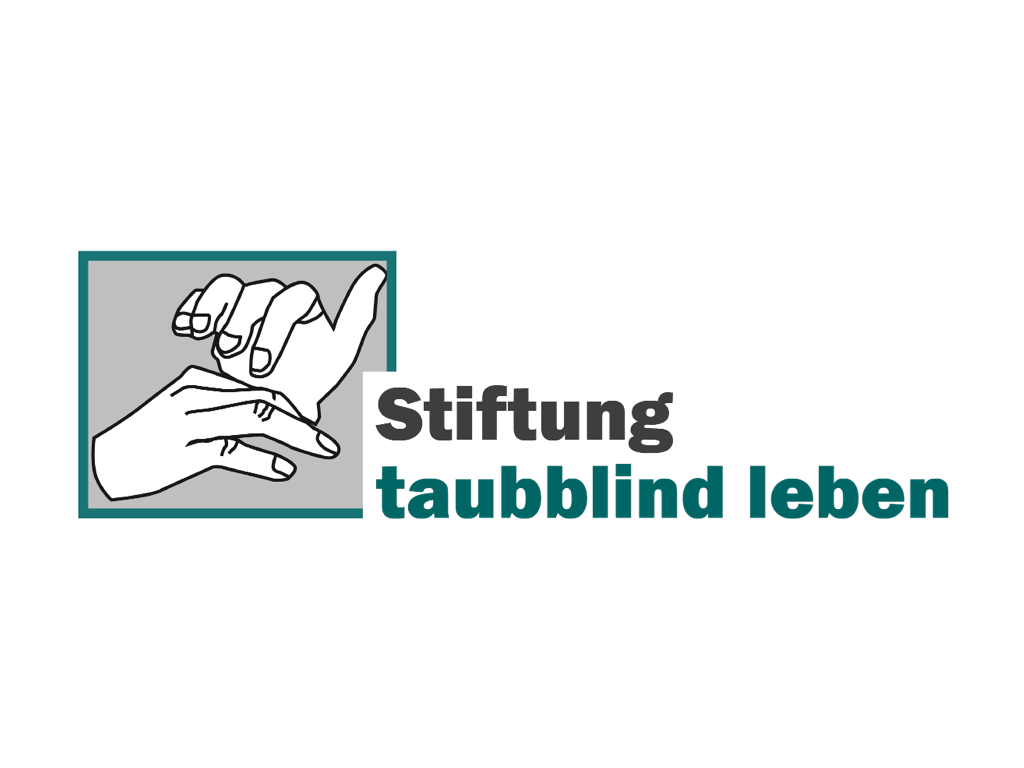 "As part of an international training programme for teachers, we commissioned simultando with translations from English into German and vice versa. Du to the Covid crisis, the Boston Perkins Institute's Syllabus course had to be held online. The course is a continued education programme for teachers and integration assistants working with deafblind children, and its subject requires knowledge of specific technical terminology and a good understanding of the course context. We had 22 tutorials translated ahead of the course itself, which proved as the ideal way of preparing for the subject. The communication with simultando in the run-up to the event and during the entire course was excellent. Thanks to clear agreements on processes and terminology, the simultaneous interpretation for the six live course dates was of exceptionally high quality. We thank the extremely dedicated and competent team, and can clearly recommend simultando."
Are you planning an event?
We interpret physical events on site, videoconferences, webinars, and all kinds of digital or hybrid events:
Supervisory board meetings
Audits
European works council meetings
Expert conventions
Company anniversaries or other festivities
Management meetings
Major events
Shareholder meetings
Medical congresses
Trade show congresses
Political events
Workshops and training courses
Study tours
Town hall meetings
Association assemblies
Television shows and other media
Sales meetings